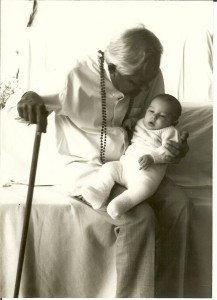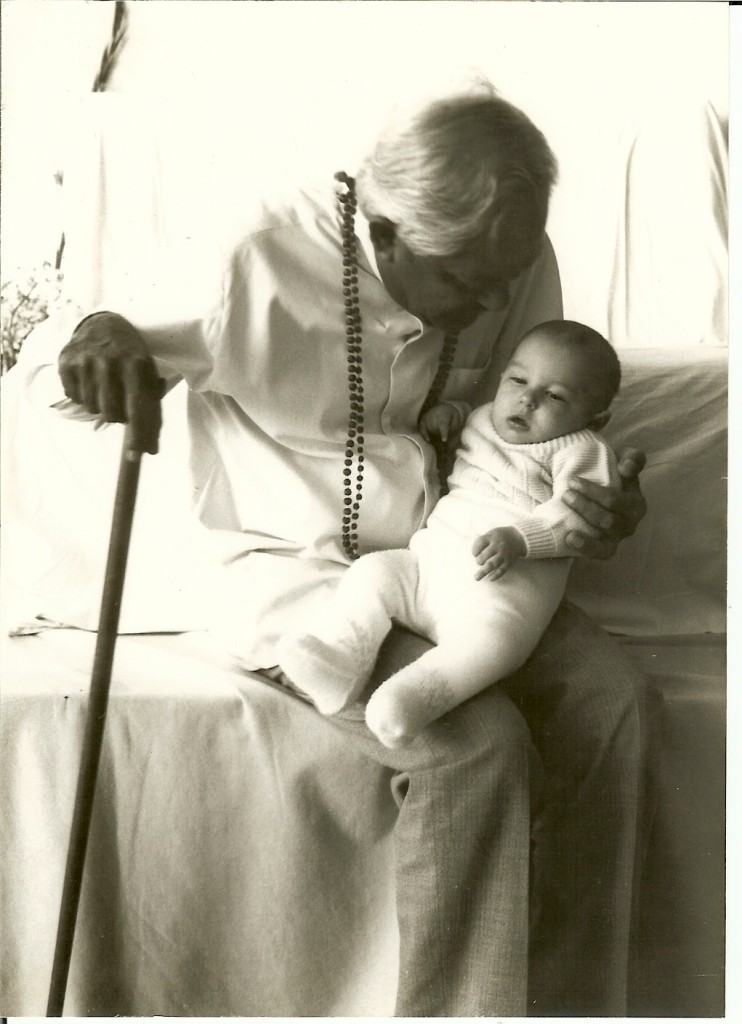 Cuando servimos por servir, cuando el servicio se hace sin segundas intenciones ni egoísmo, entonces el servir tiene entonces valor y es evolutivo. Nunca se estanca, ya que si deja de crecer muere.
El servicio genuino, como la vida de una flor, consiste en su florecer, porque este florecer es la vida y la vida nunca se paraliza, fluye siempre, todo el tiempo, porque la vida es servir sin ningún motivo.
.
Olvidarse de sí mismo no significa ser inconsciente de uno mismo, porque sólo al desarrollar una mayor conciencia de uno mismo realmente se olvida uno de si mismo. Lo que queremos decir con olvidarse de uno mismo es que, olvidándonos de nuestras necesidades personales, de nuestros propios deseos y de nuestro egoísmo, llegamos a pensar no sólo en nosotros sino también en los demás. Sólo cuando nos conocemos a nosotros mismos podemos ser conscientes de las necesidades de los demás, y de dicha consciencia surge una determinada clase de olvido. Esta es la clase de olvido que provoca la verdadera consciencia de uno mismo. La verdadera consciencia de nosotros mismos significa aceptar y reconocer el verdadero Yo en tu interior.
The desire which is entirely for serving humanity does not form attachment, and therefore it creates no impressions or samskaras in the mind, because that desire is without motivation. All desire for service is without ego.
El deseo de servir a la humanidad no crea apegos ni, por lo tanto, impresiones o
samskaras en la mente, porque ese deseo no tiene motivación. Todo deseo de servir no tiene ego.
Al servir a la humanidad fluimos con las leyes de la naturaleza. Cuando fluimos con las leyes de la naturaleza, todas nuestras necesidades se cubren de forma automática y espontánea, sin que nosotros lleguemos a saber.C