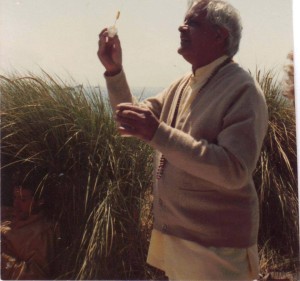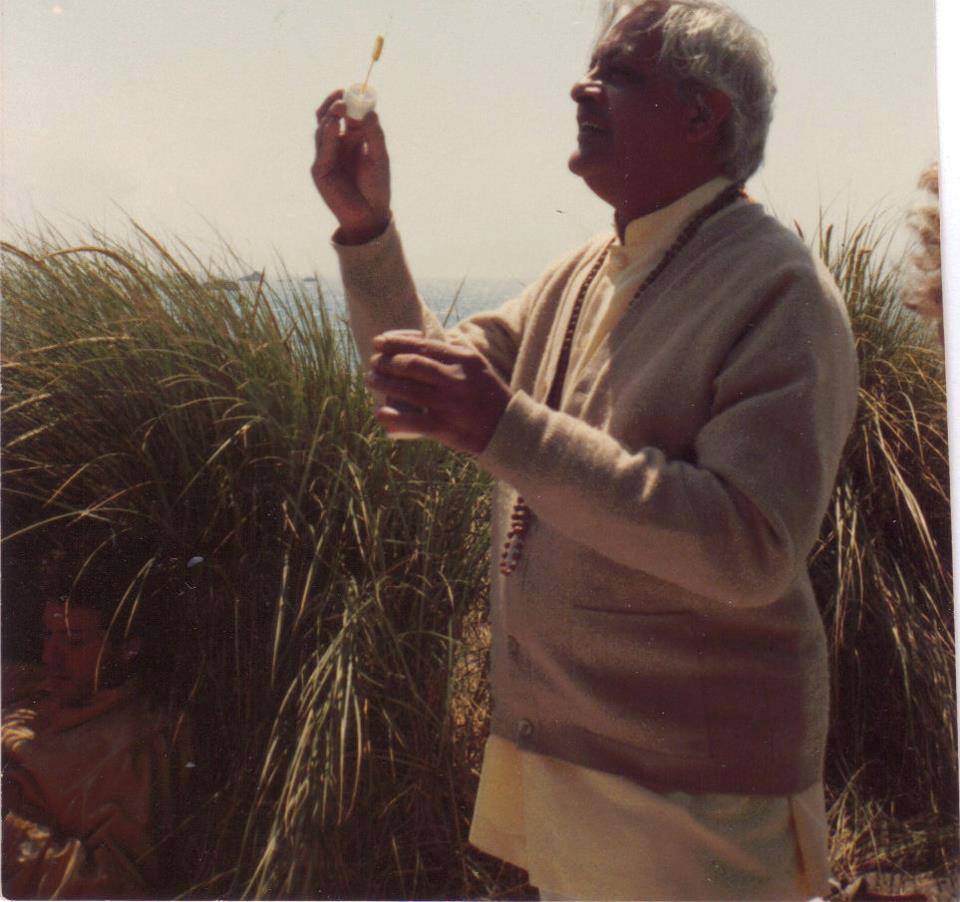 El Prana también podría llamarse Shakti. Shakti significa poder y poder significa fuerza. Esta fuerza se manifestó al principio de la Creación porque manifestarse es la naturaleza de lo no manifestado.
El Prana es la fuerza activadora existente detrás de todas las cosas. La relación que hay entre el Prana y los tres gunas es que los tres gunas se volverían inertes si el Prana no existiese.
¿Qué respiro en cada aliento sino es Divinidad? Lo Absoluto y lo relativo son inseparables.
When a person reaches the level of primal manifestation he reaches and becomes one with shakti, which is prana, the living force.
Cuando una persona alcanza el nivel de la manifestación primordial, alcanza y se hace uno con el Shakti que es Prana, que es la fuerza viva.
El Prana lo impregna todo, es omnipresente. La fuerza vital está siempre presente, estuvo presente y estará siempre presente, porque a través de esta fuerza vital se manifiesta la Divinidad.