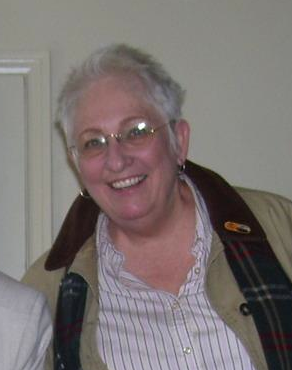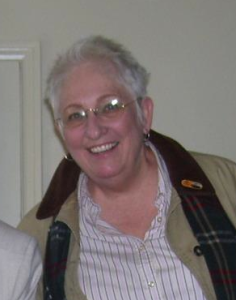 As a long-time meditator, I am more and more convinced that meditation is the medicine for what ails us. It quiets and organizes our roiling minds, increases our focus, relieves depression and negative emotions, gives deep rest and grounds our bodies, and gives hope through the experience of joy.  Not all at once, of course, but steady practice brings increasing results. All these things allow us to work more effectively and to face life with increased zest and appreciation, rather than anxiety and struggle. We gradually attract more and more of what we want in life and become able to help others achieve the same ends. With a new and different view of the nature of life we realize increasing happiness
in our own lives.
As the founder of AMS once wrote:
                                                                      Love is the outcome
                                                                      Joy is the outcome
                                                                      Faith is the outcome
                                                                      of diving deep within.
I am a life long resident of the eastern suburbs of Los Angeles County.  I charge for the basic meditation classes, but no one is turned away for lack of funds.
Location
California (Los Angeles)