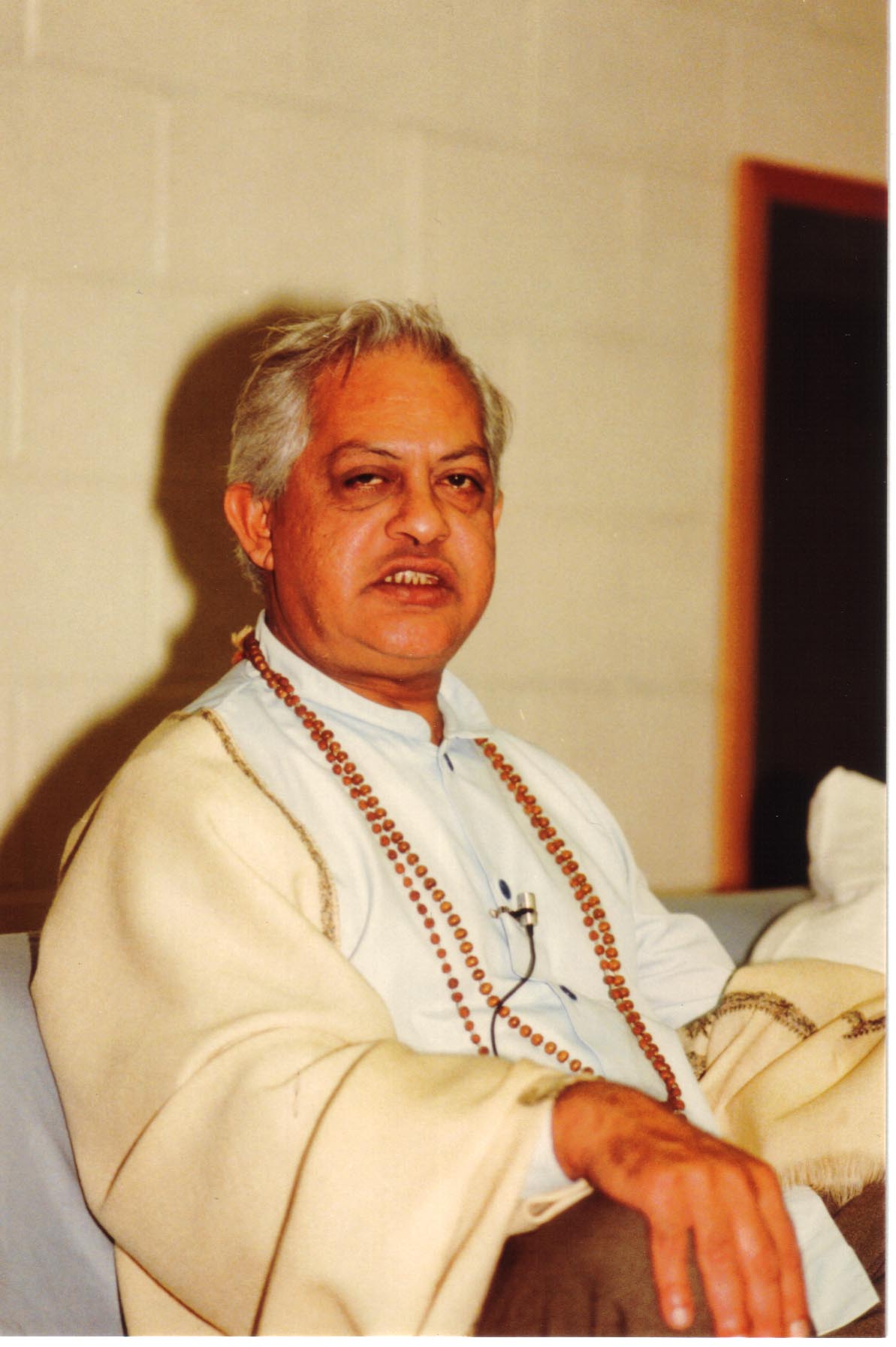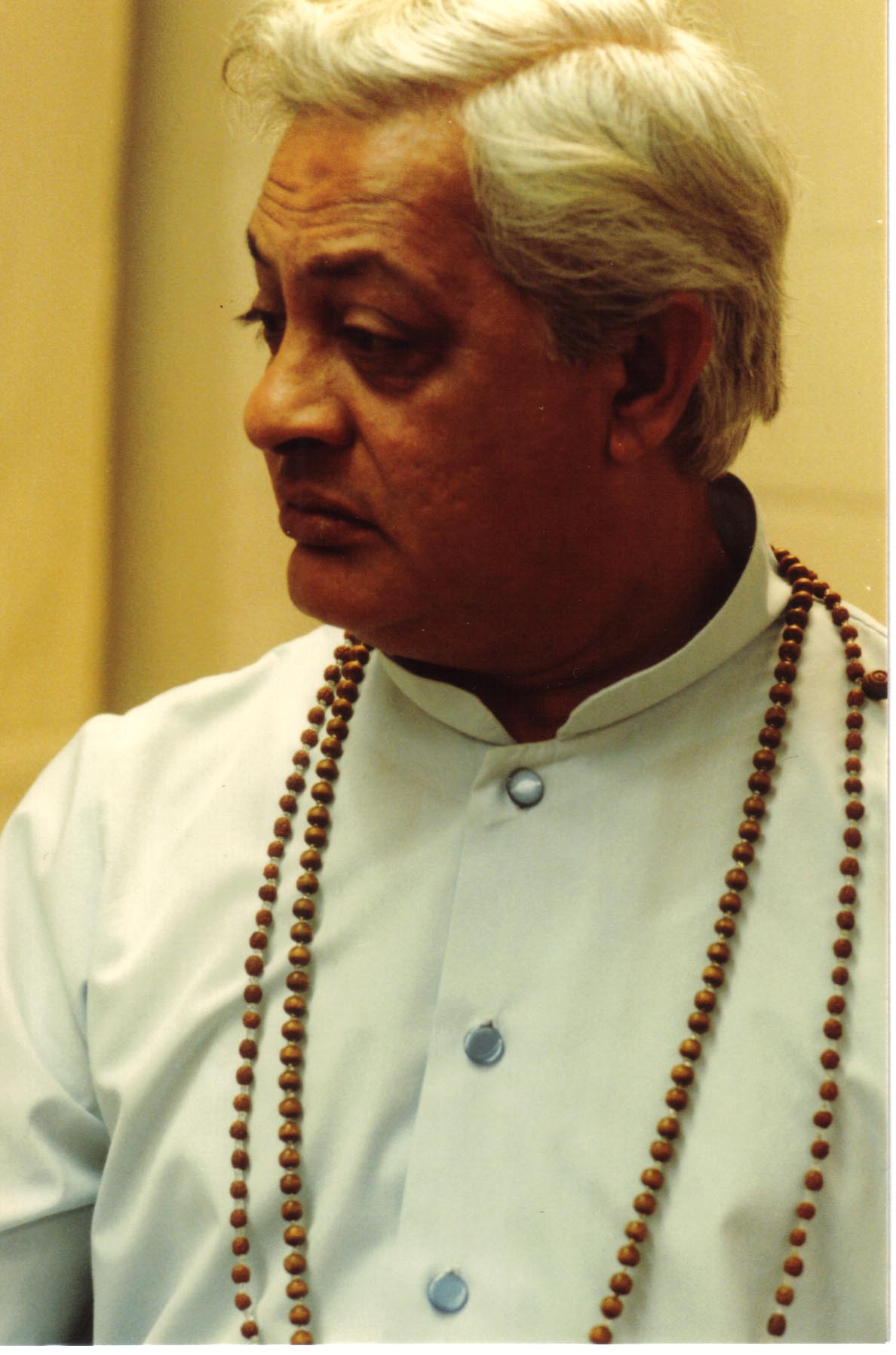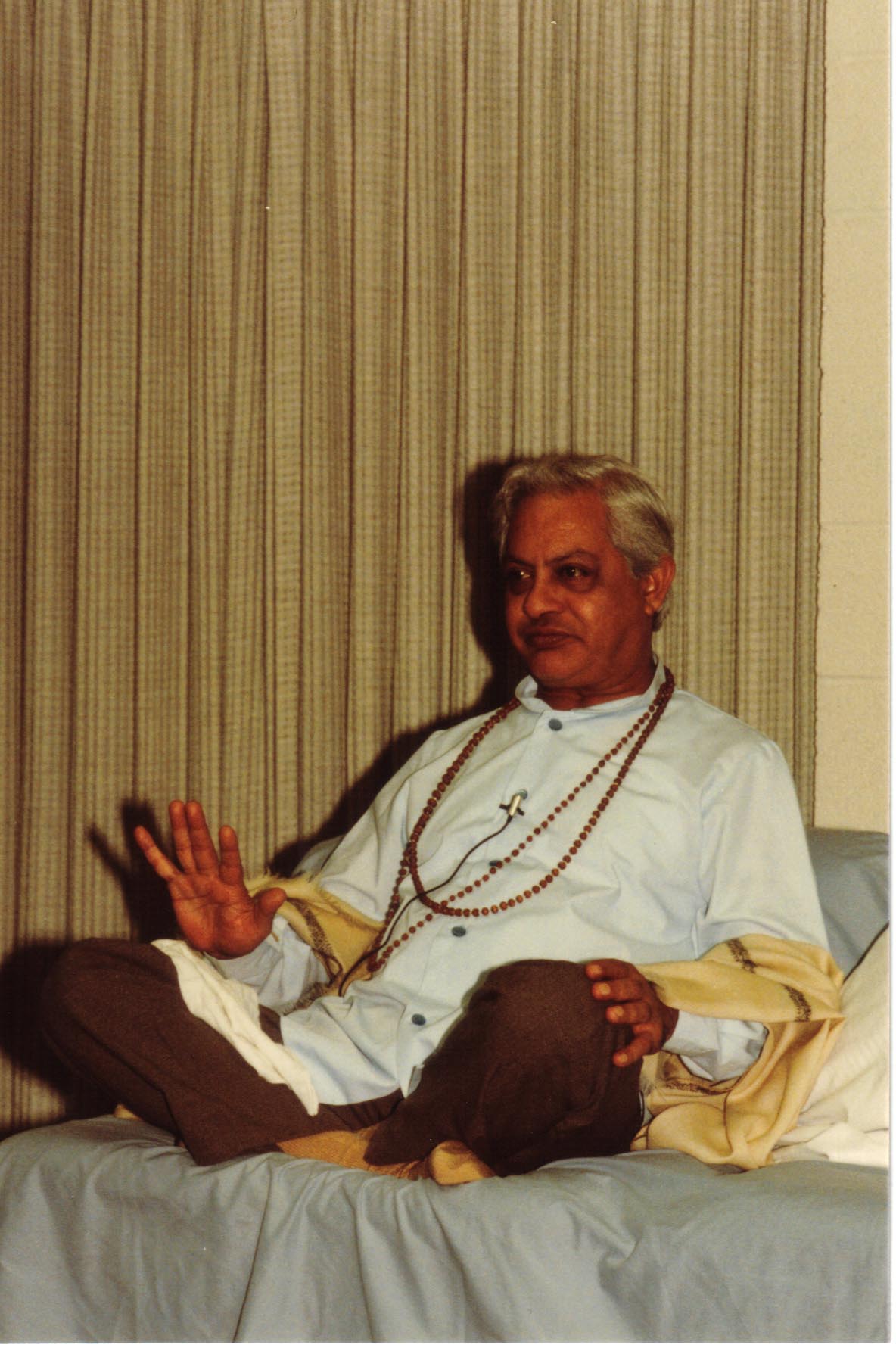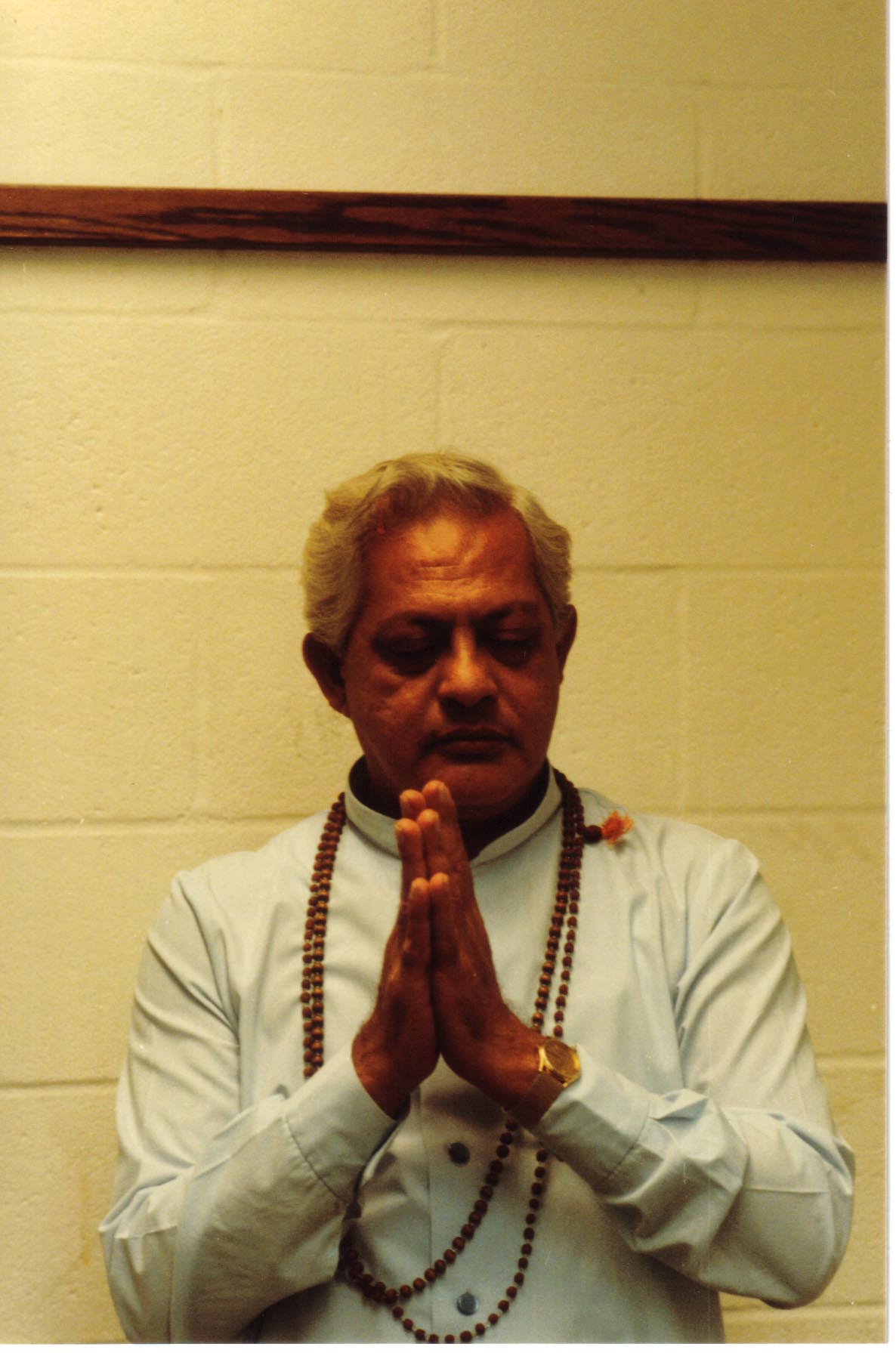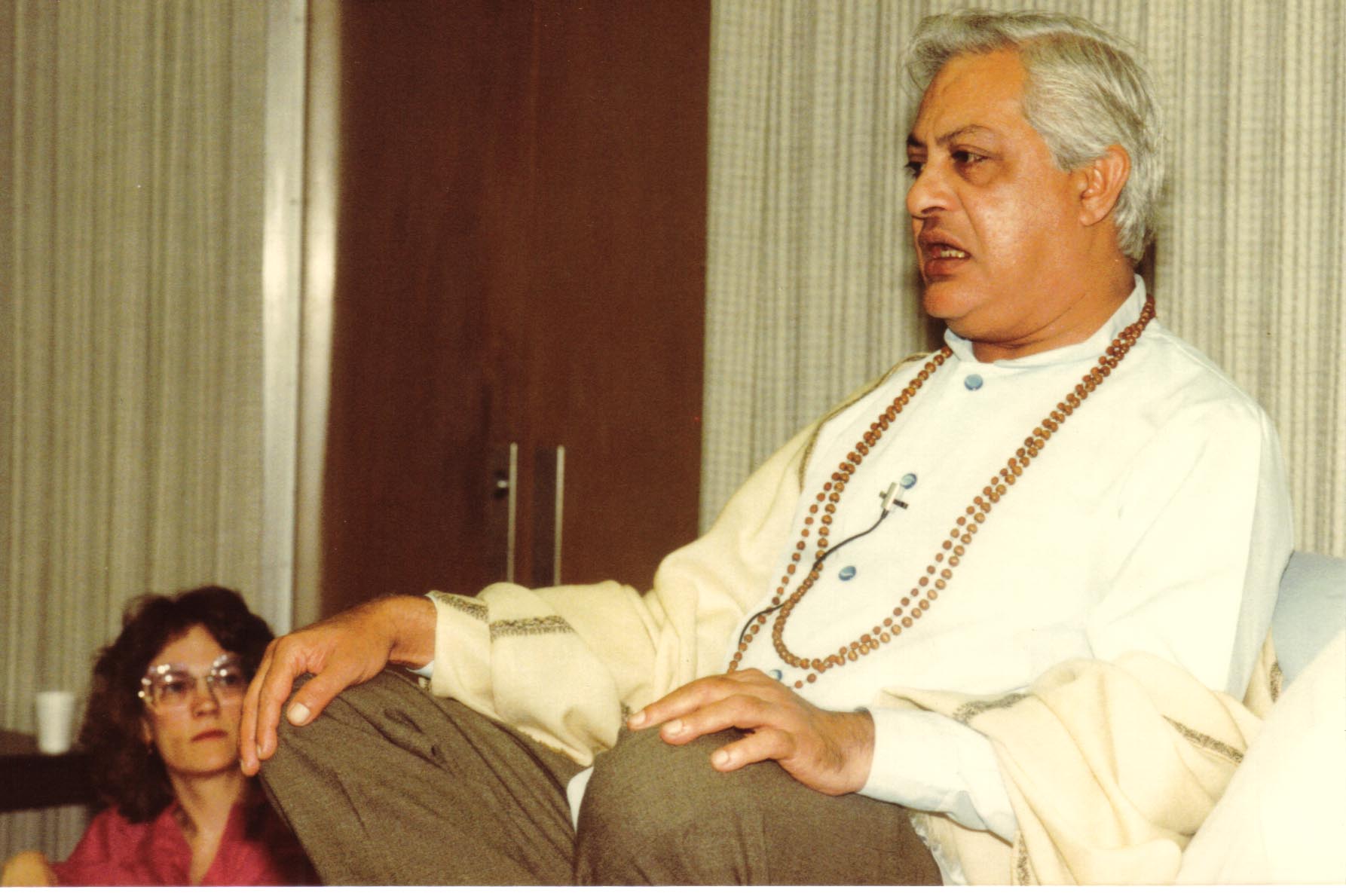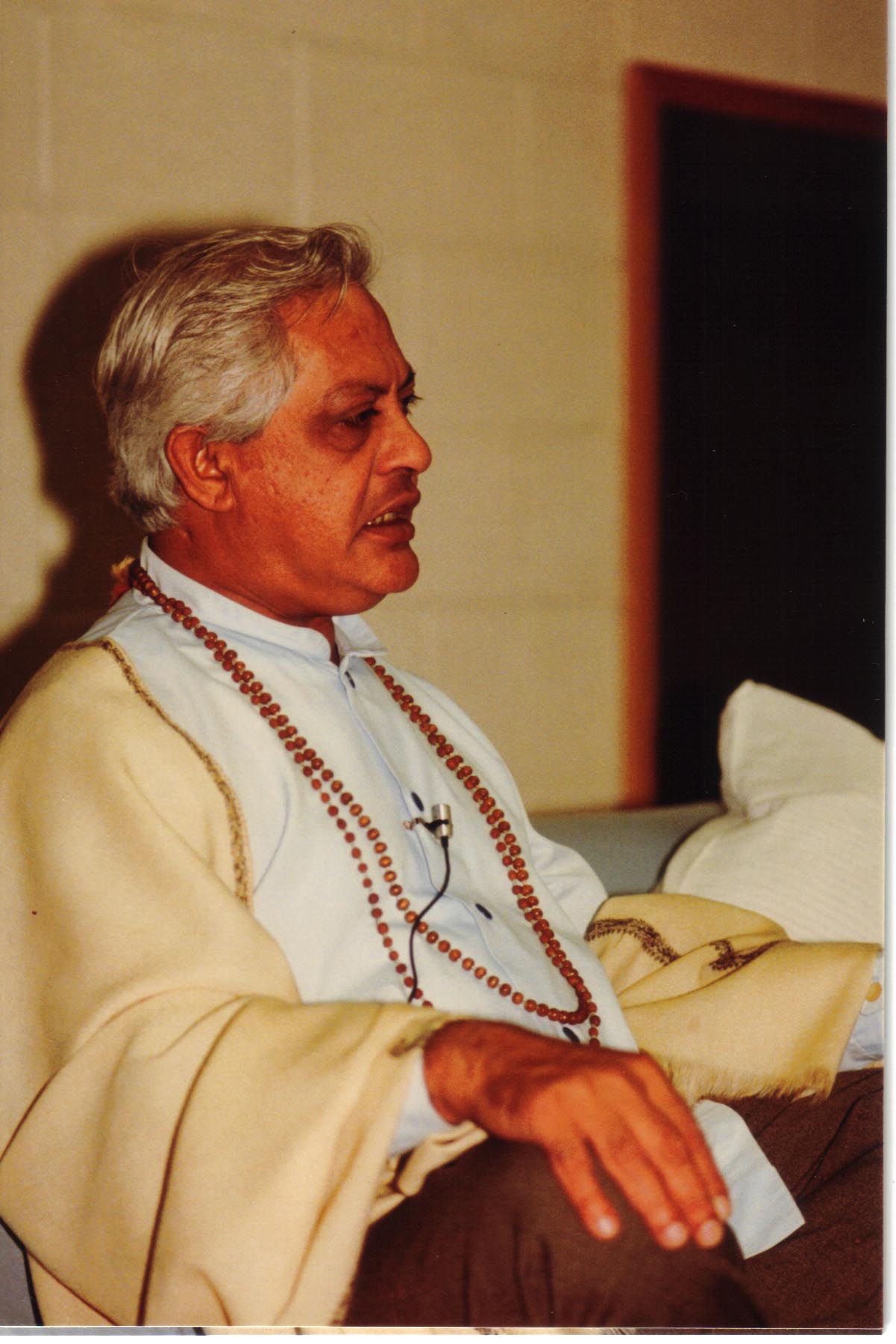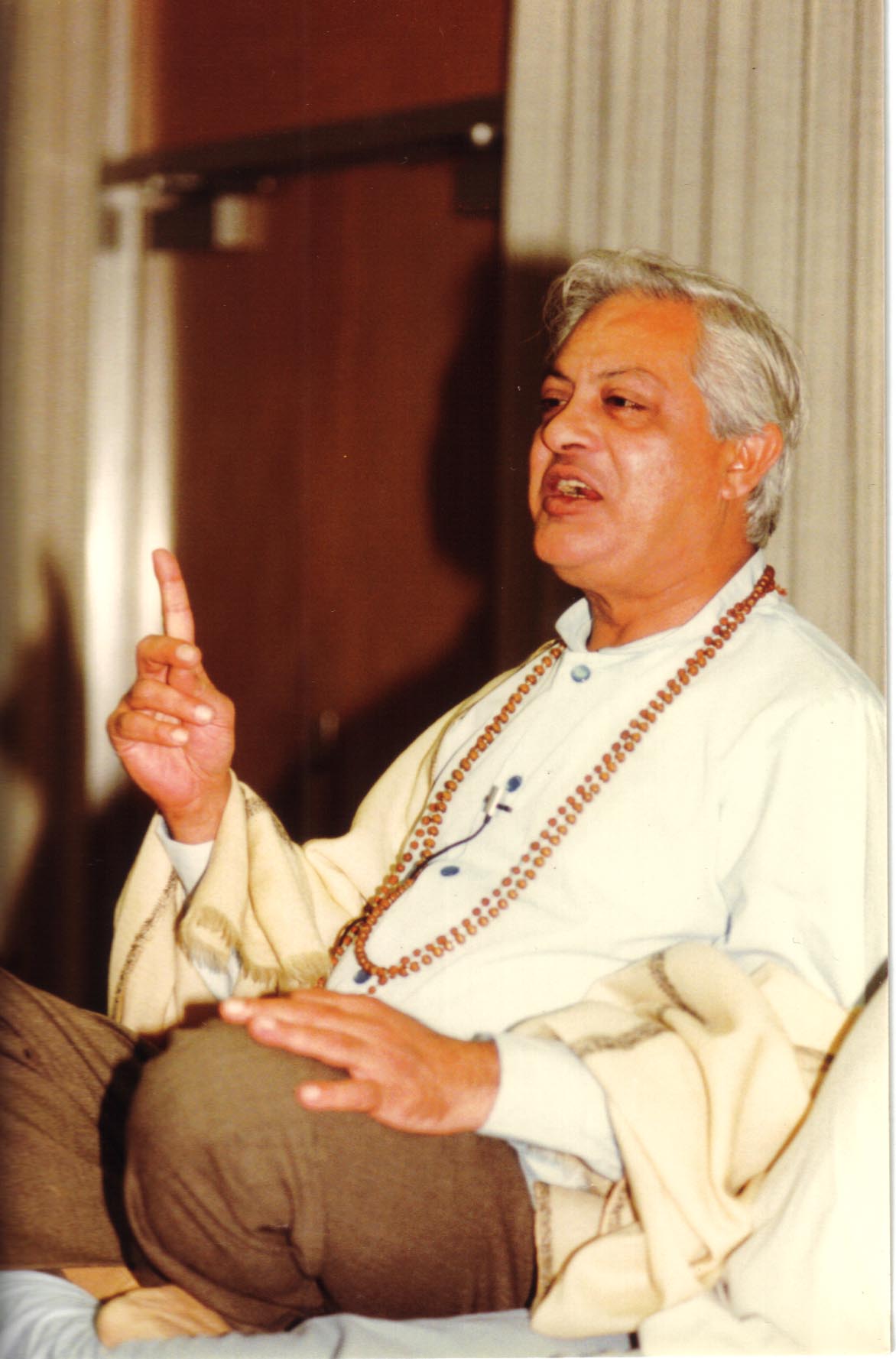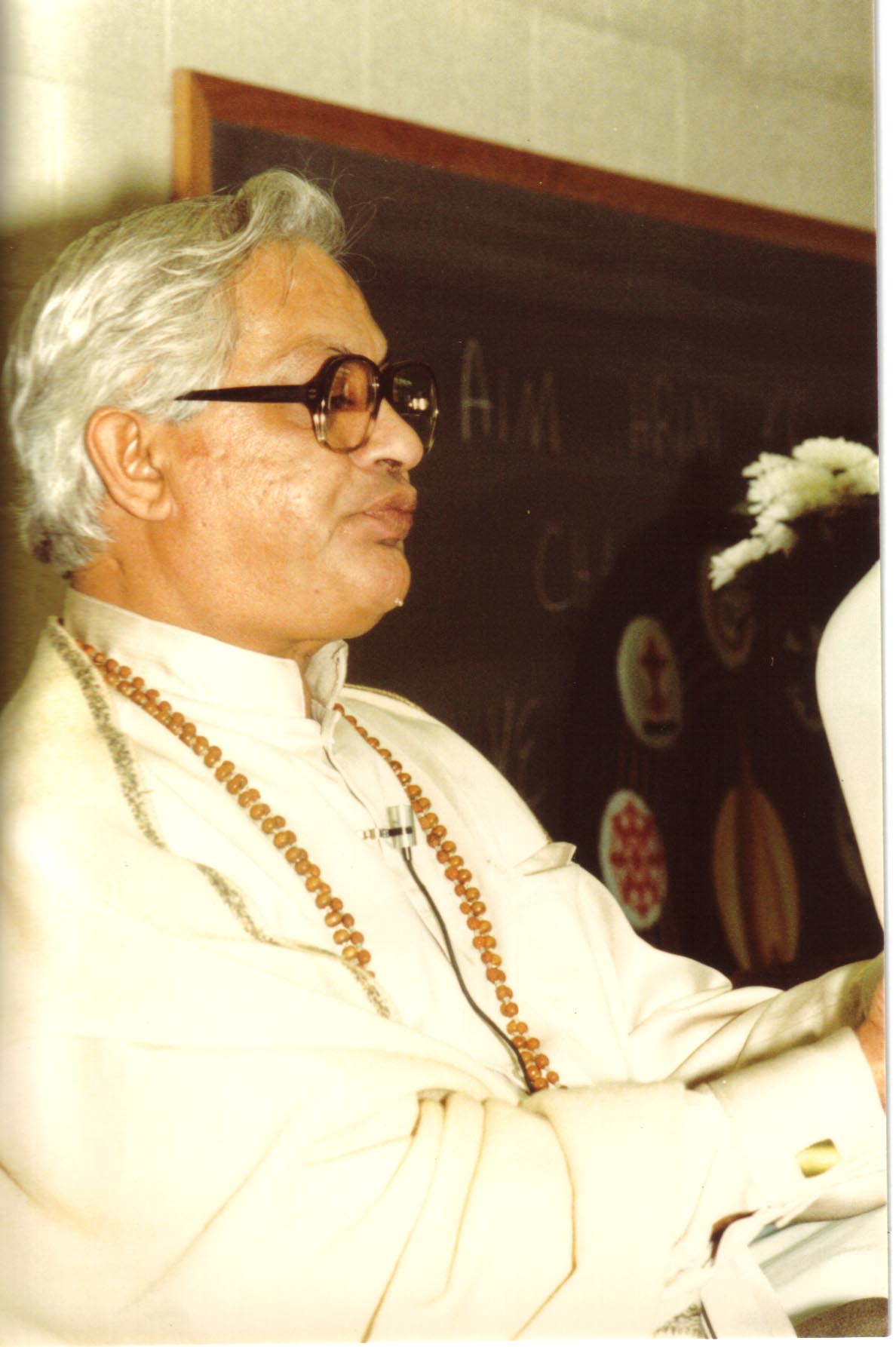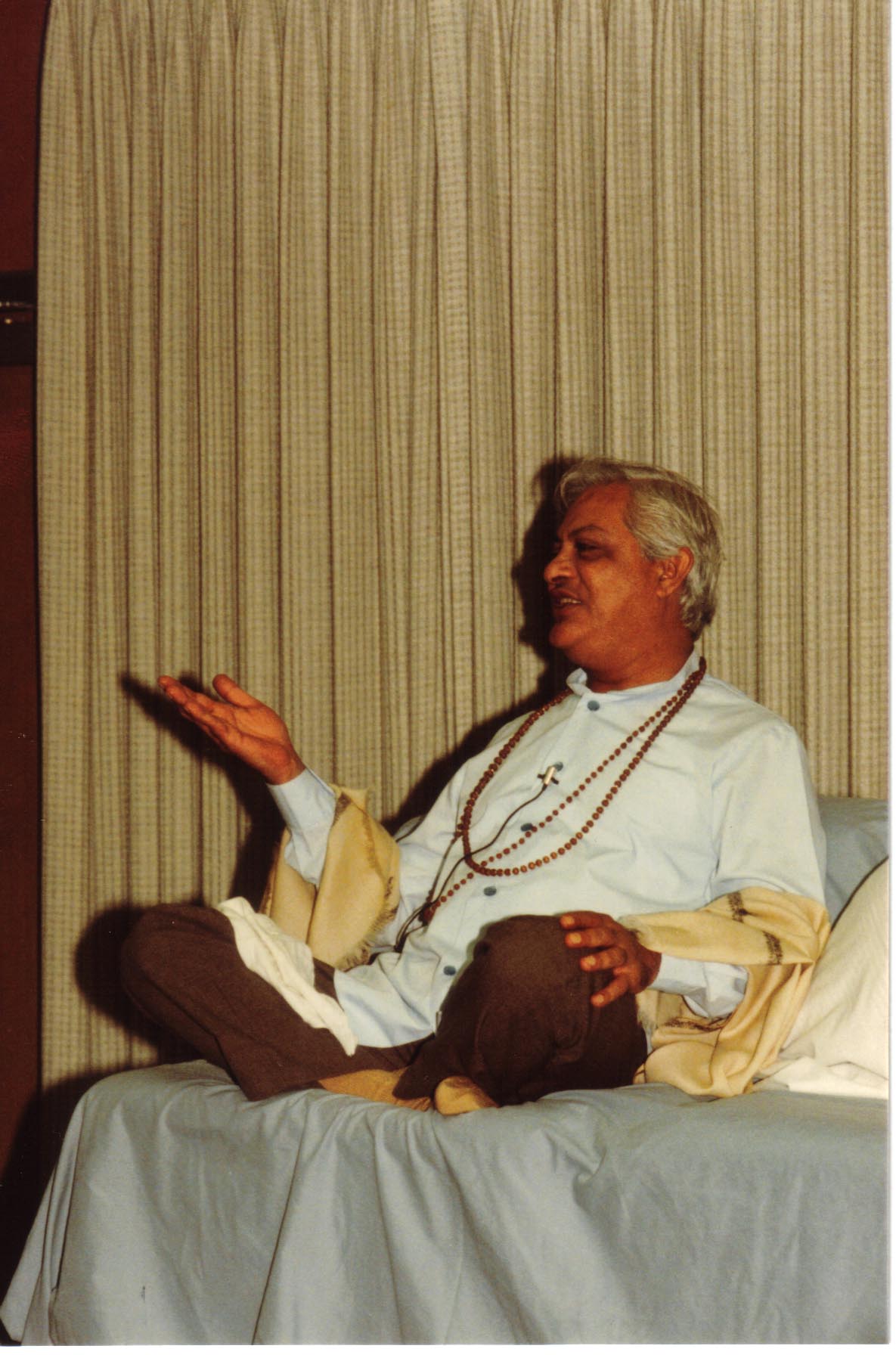 Just click on the first image to view image and enjoy the slideshow while listening to Krishna Das. Each photo has a verse of the poetry of Gururaj.
Pouring his life and energy to teach the good, old path of Love and Devotion
Gururaj spent hours and hours answering the questions of his students during 12 years non-stop. These pictures, each one illustrated with a verse of several of his poems show the extenuating work he did.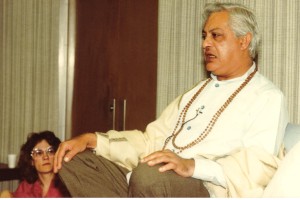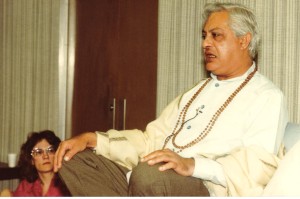 Still today not enoughly appreciated, not even by his close chelas and students. Every student of Gururaj was deeply inspired by his words, and non can say otherwise although many have fled in different directions. But soon the day will come in which they will start to realize the gardener that took care of them opening their hearts to the True experience of life, to the True path of Life to Life. Because Gururaj expressed that Path which is Life and that is the Truth.