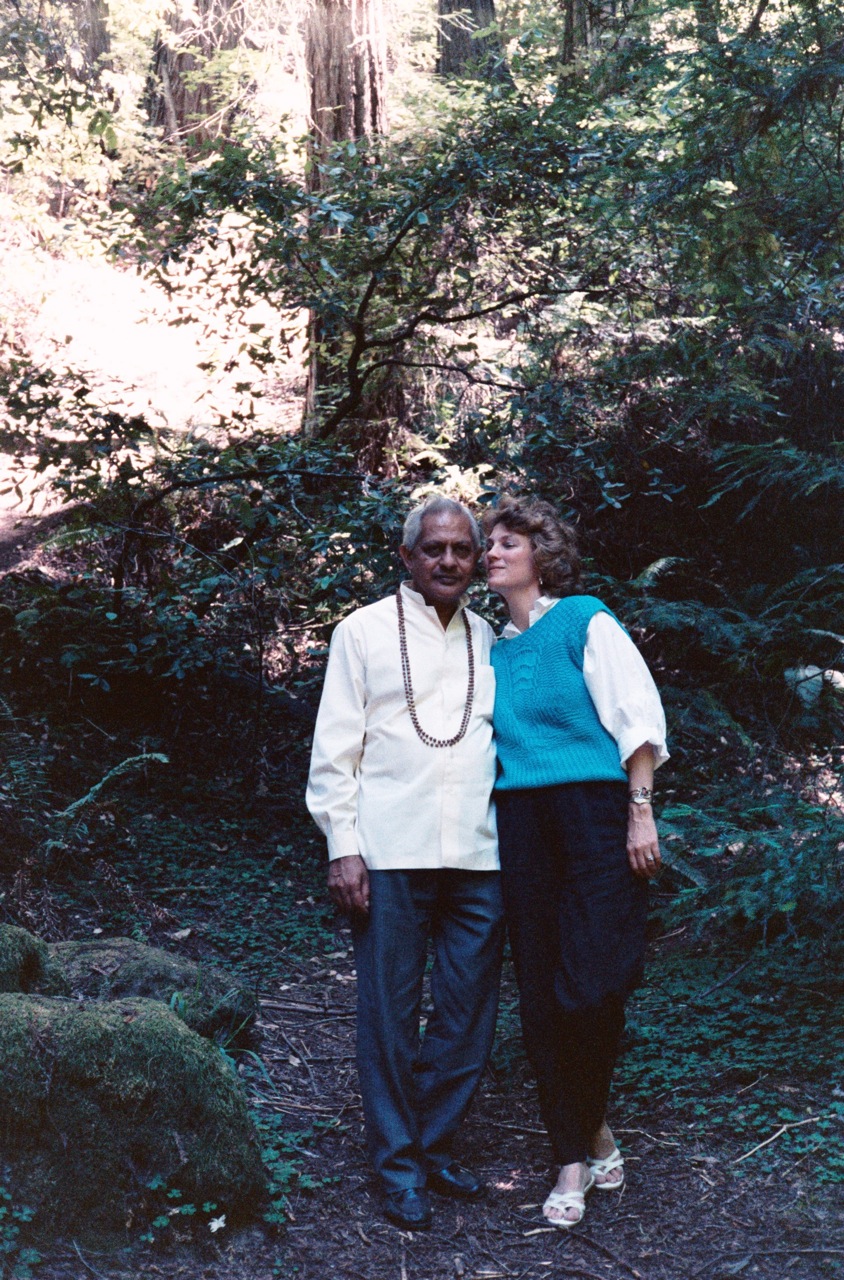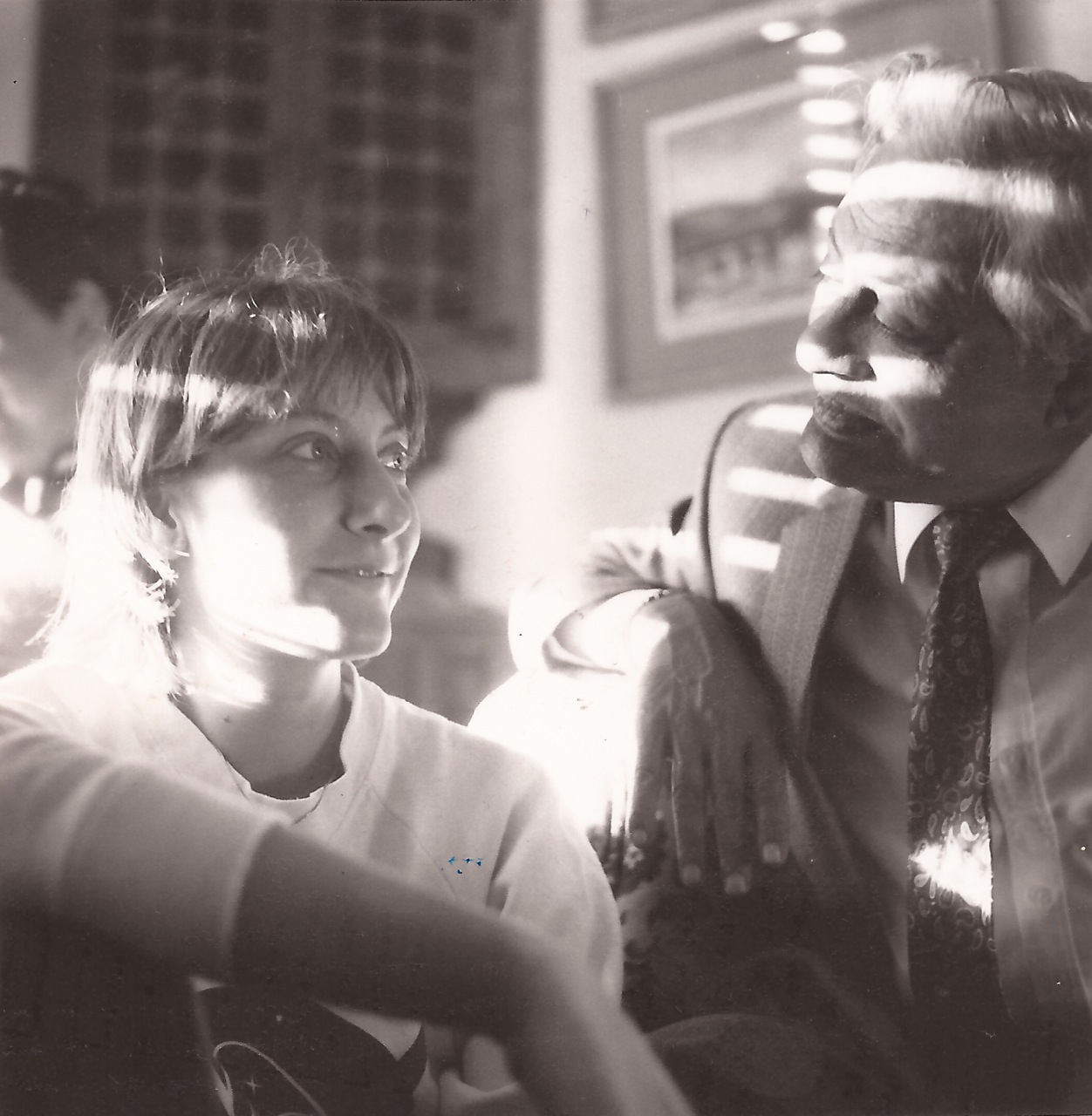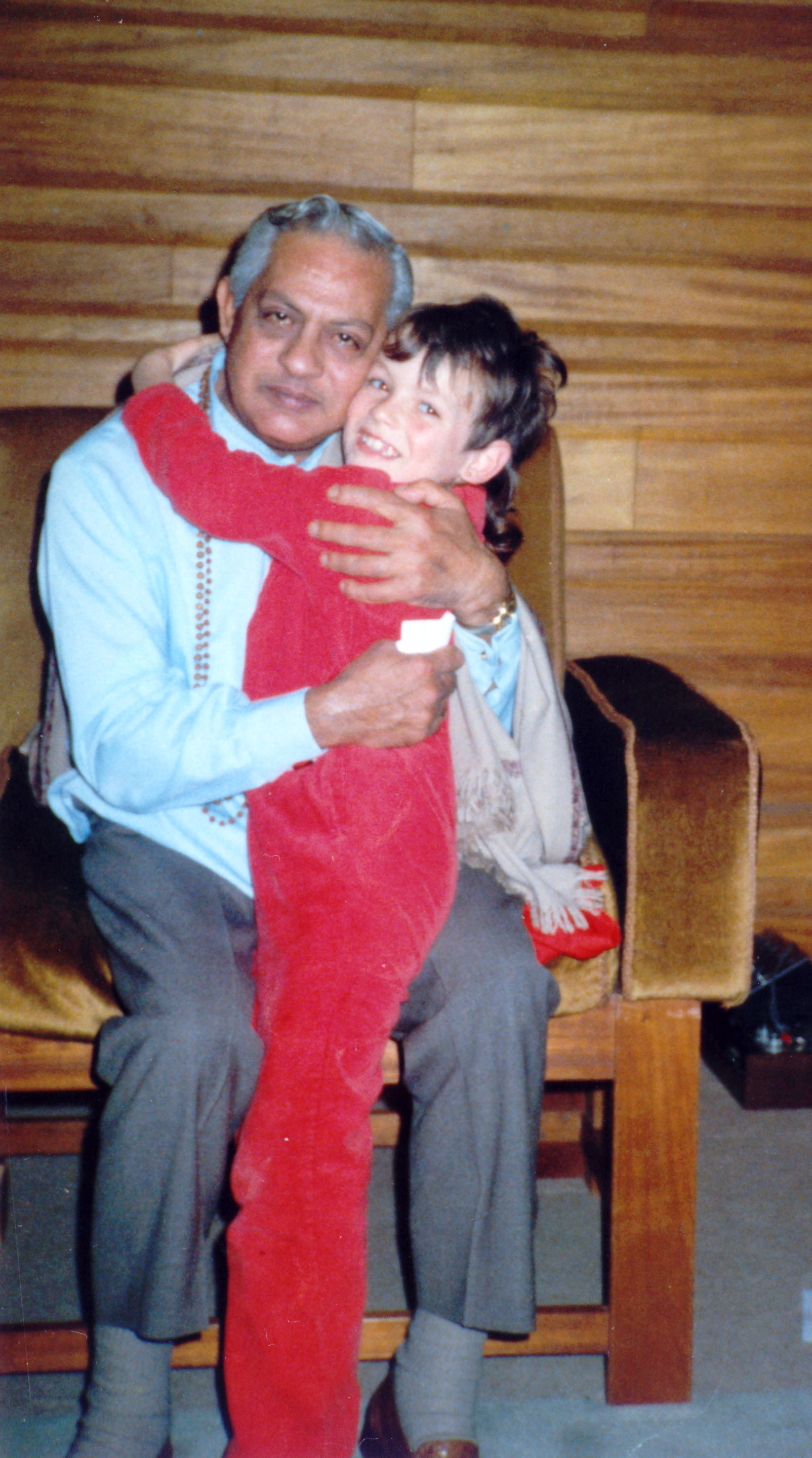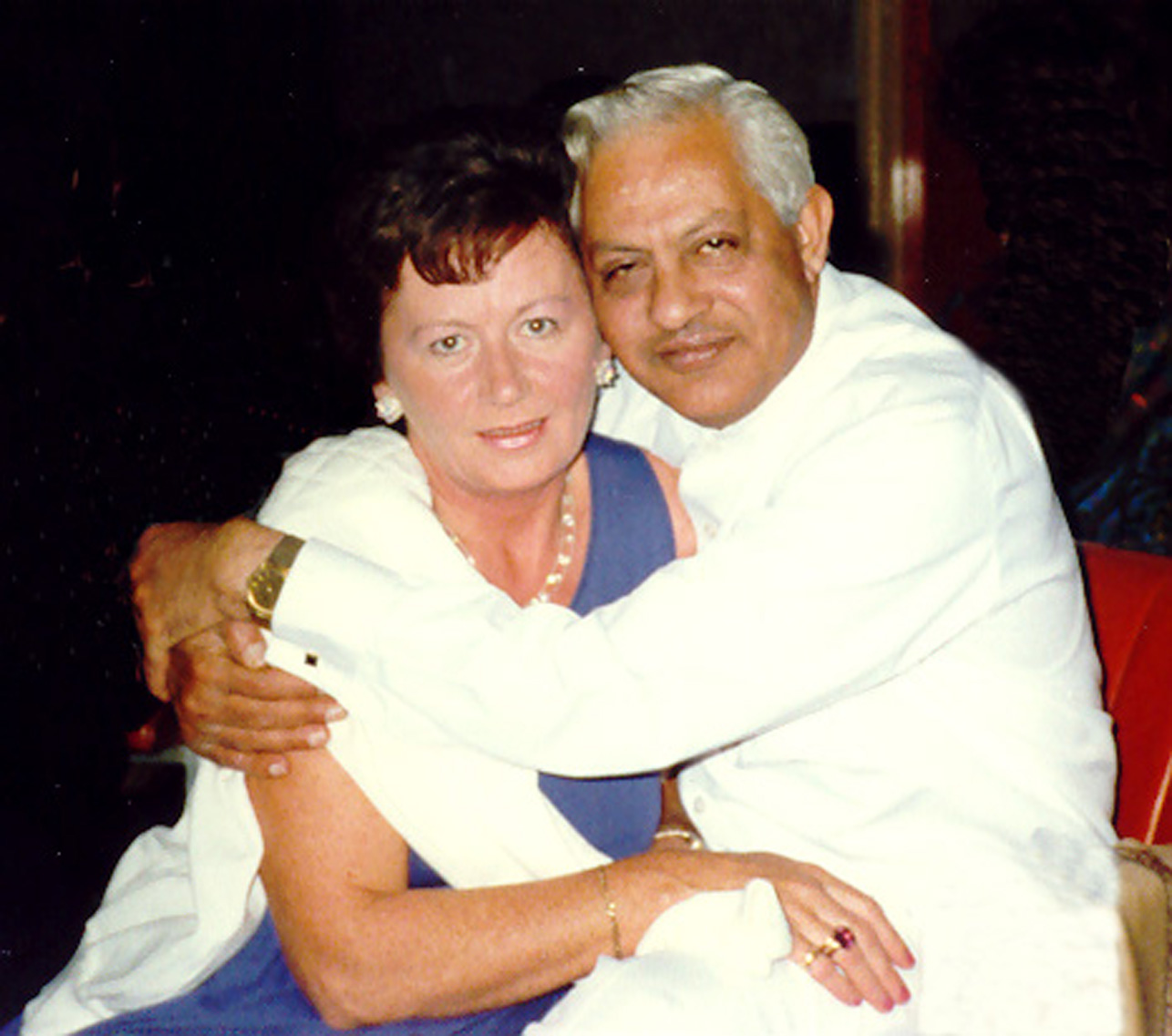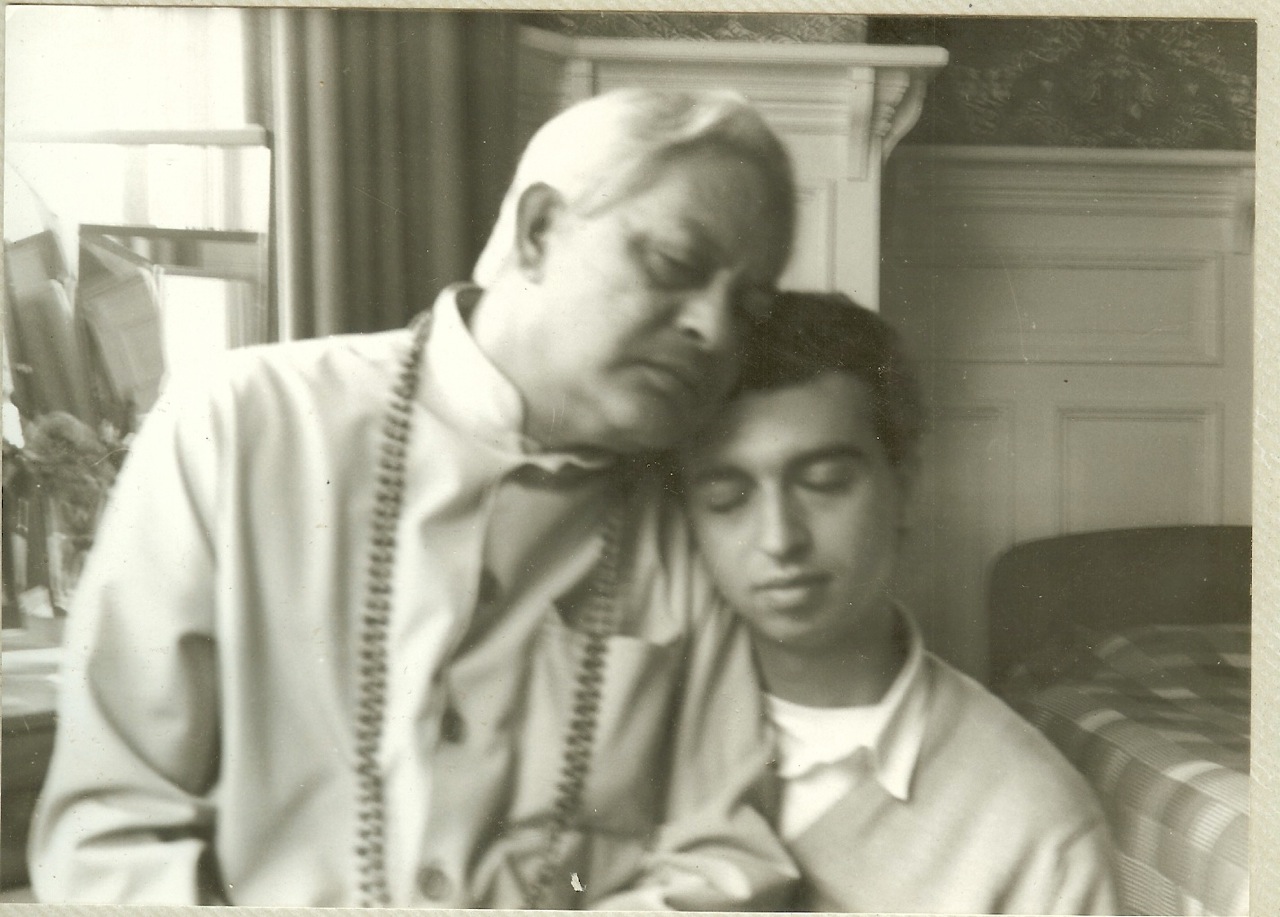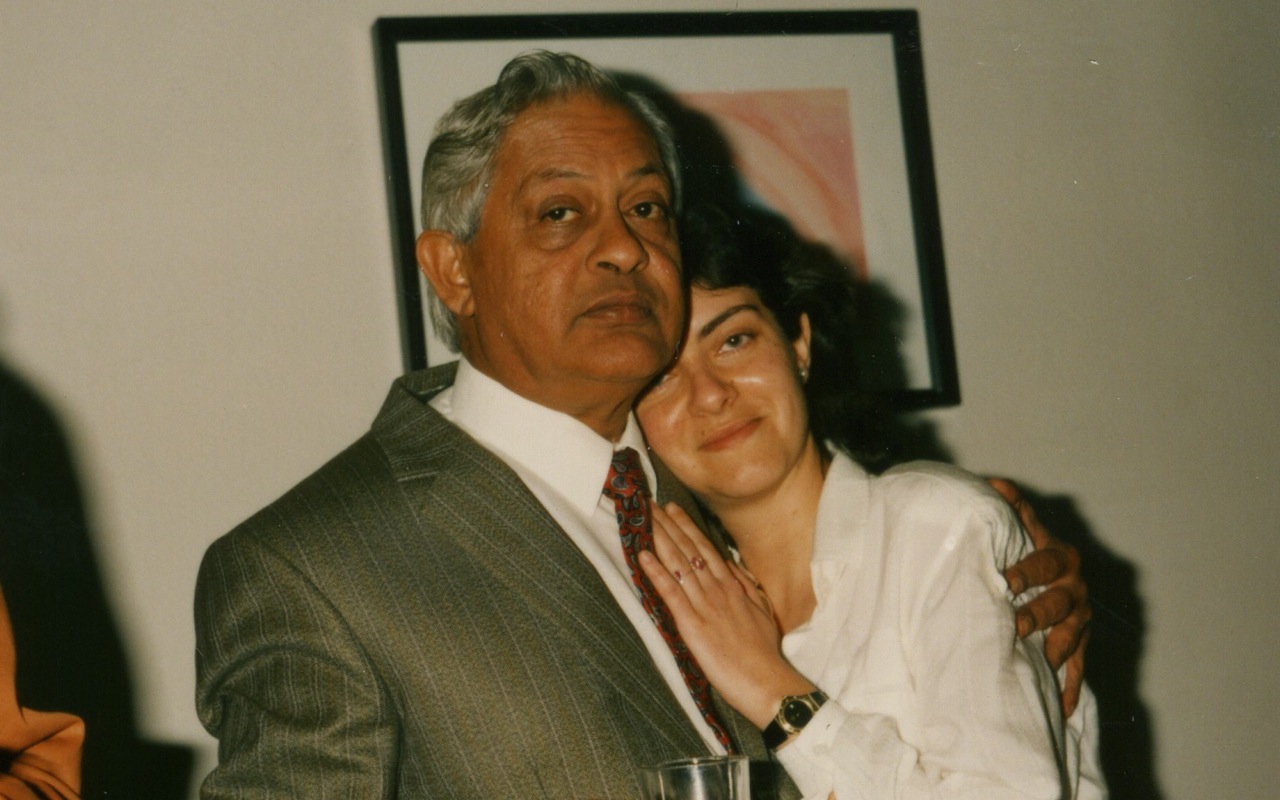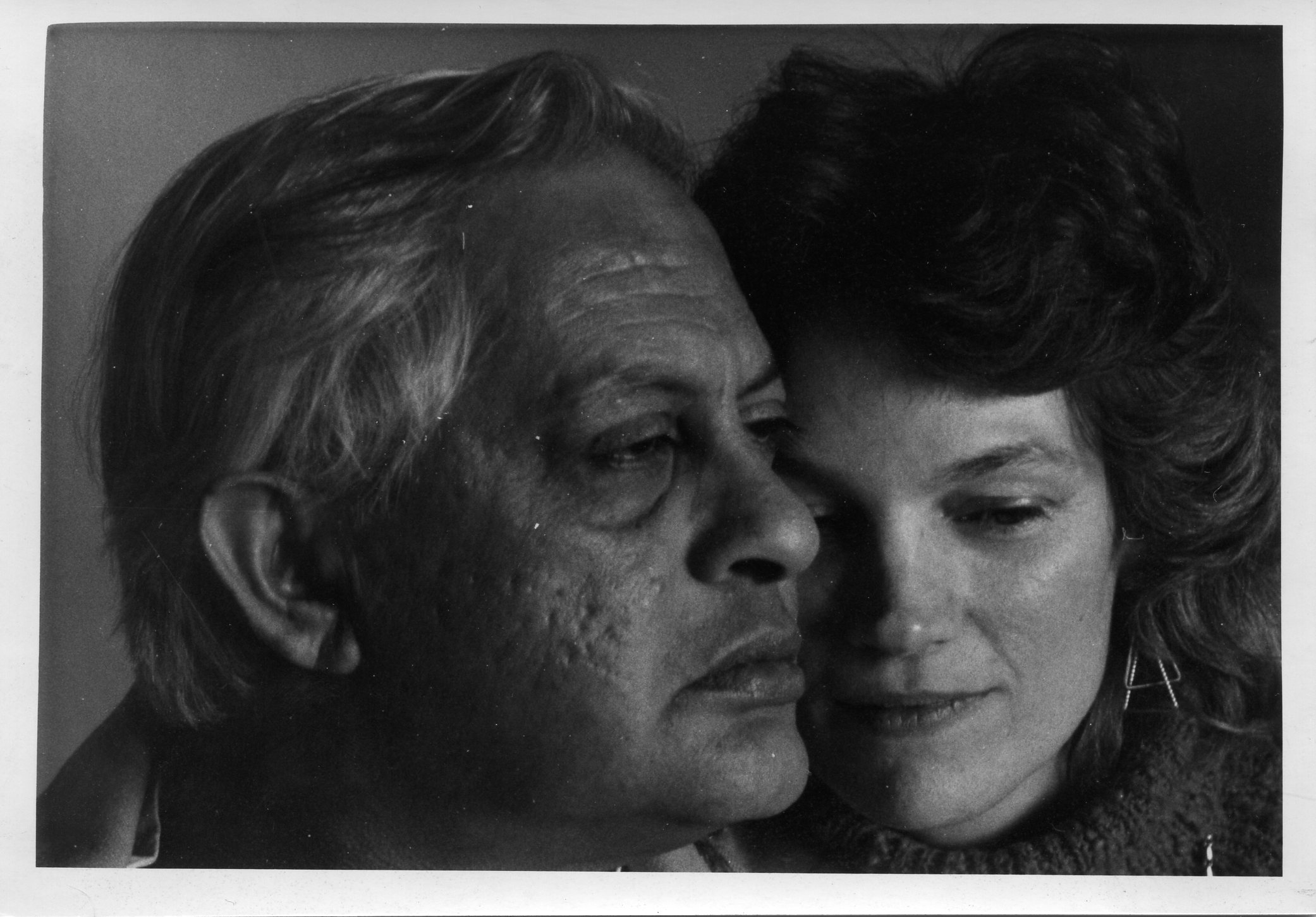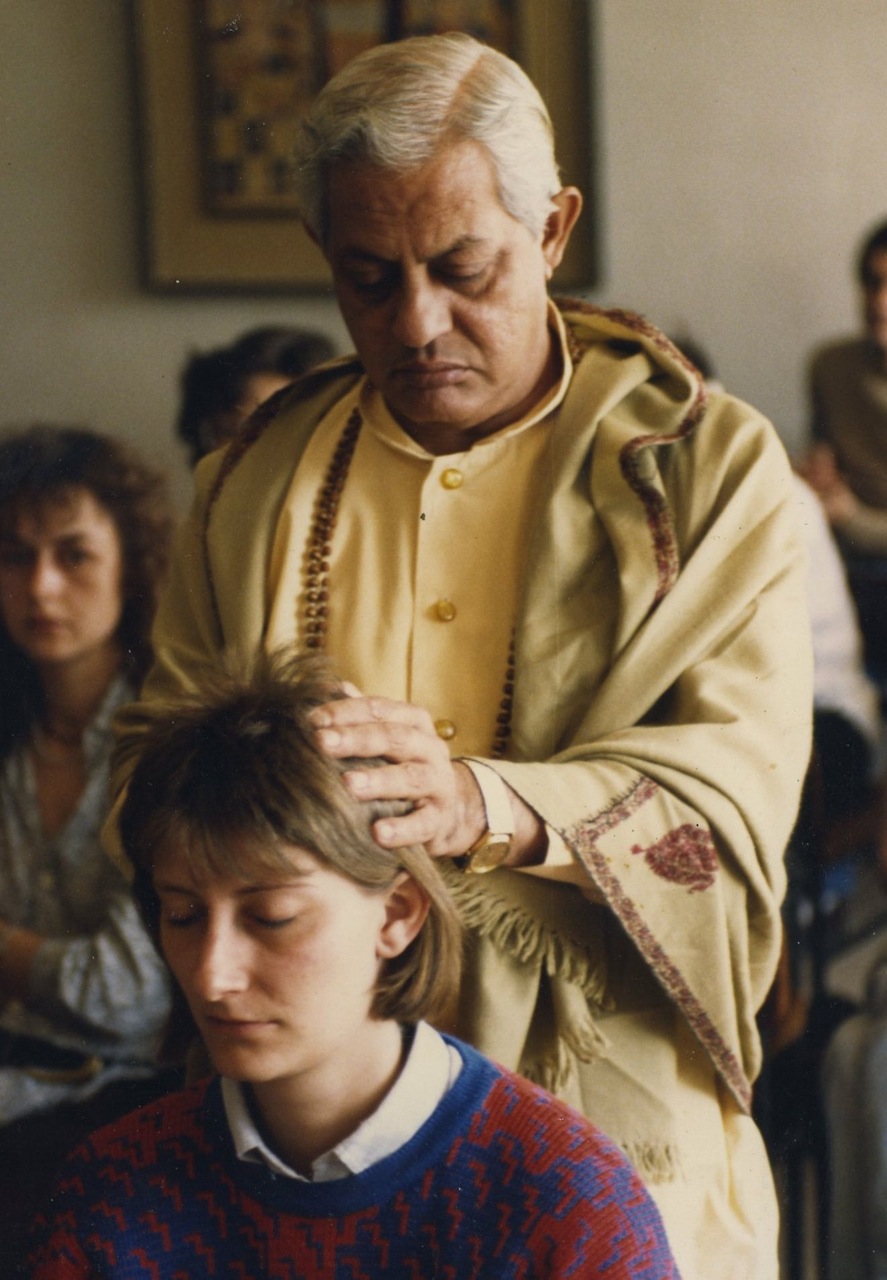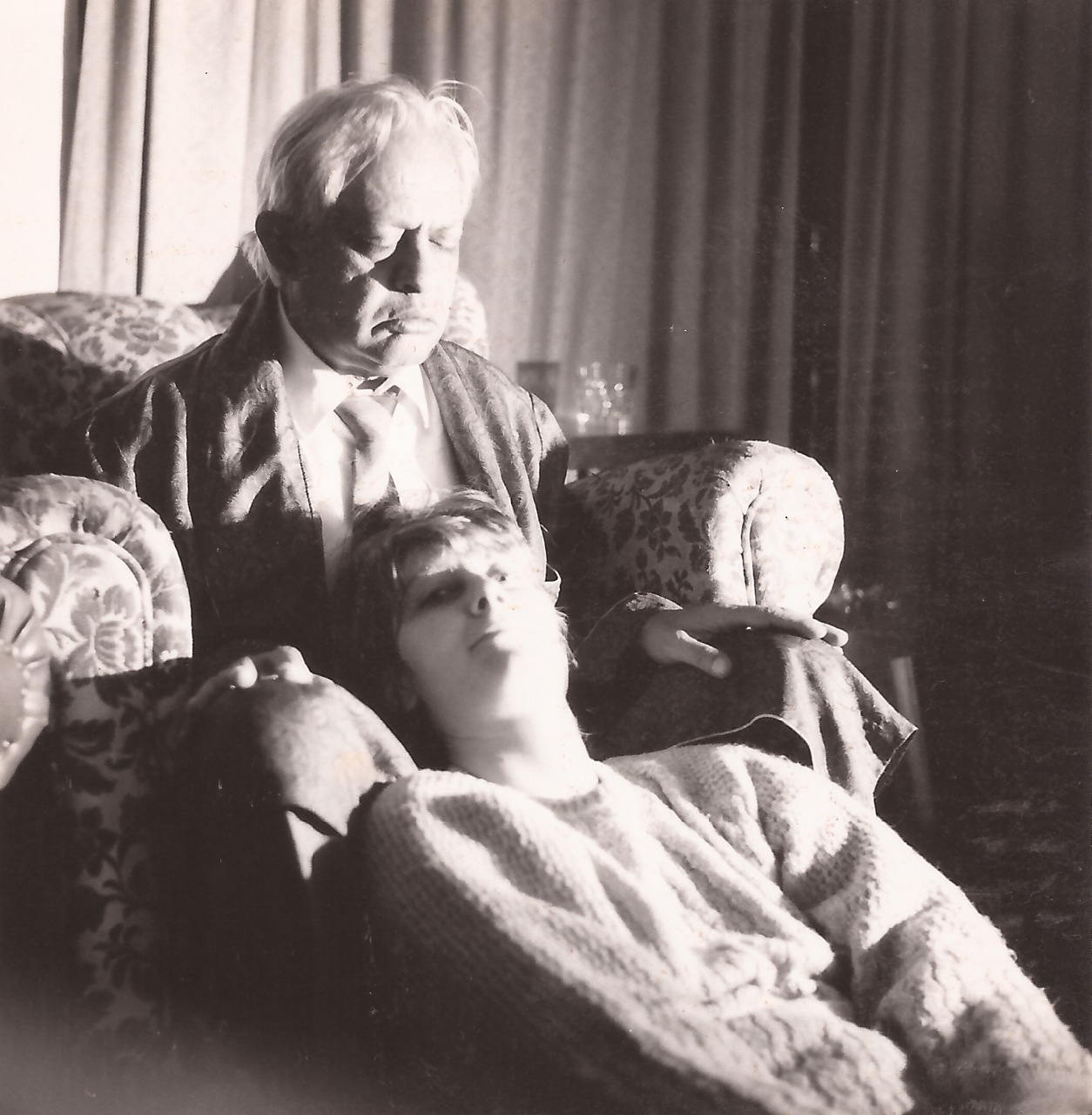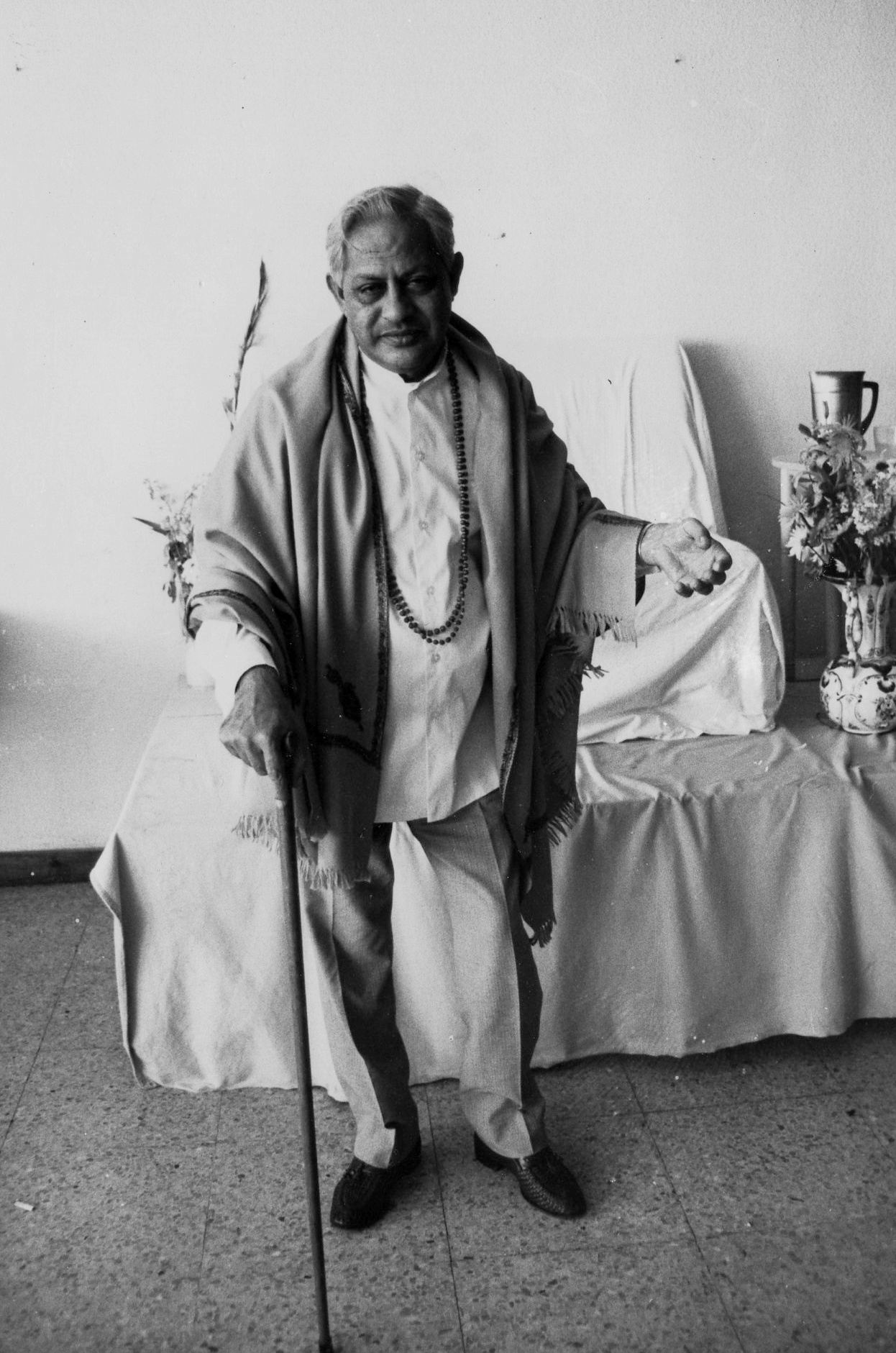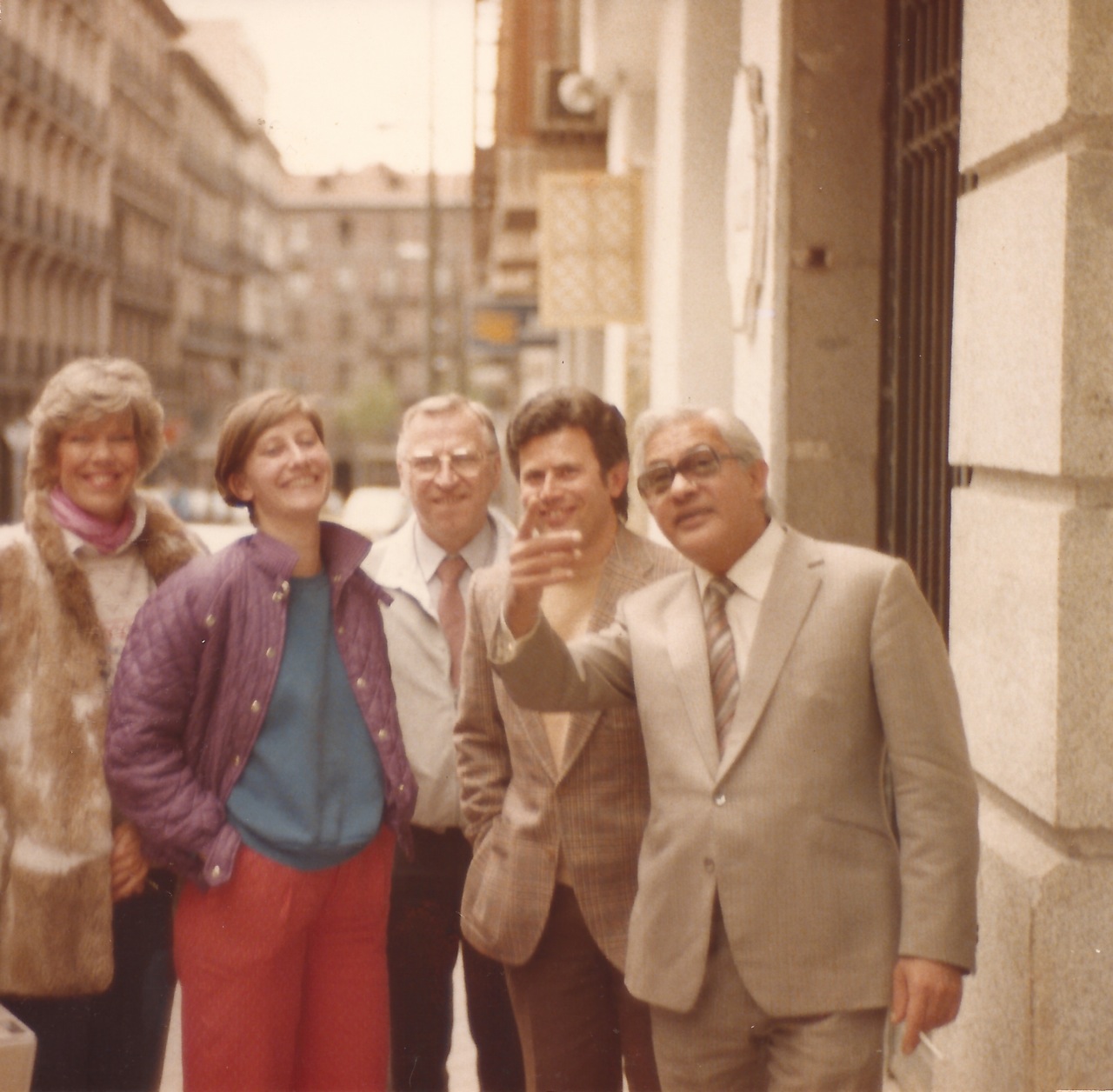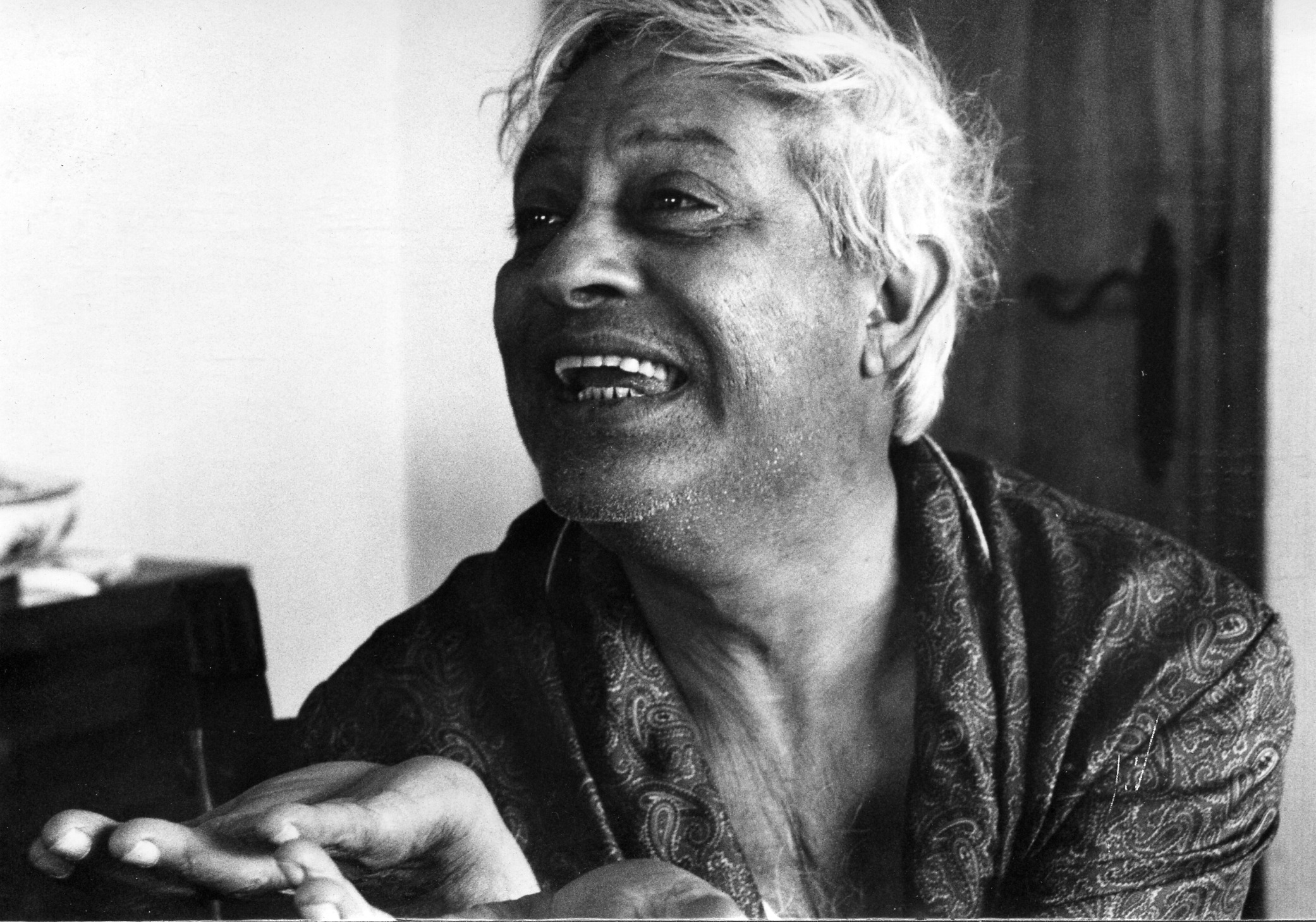 Click on the first image and read the poem while you enjoy the music. The pictures are of Gururaj and his chelas (students).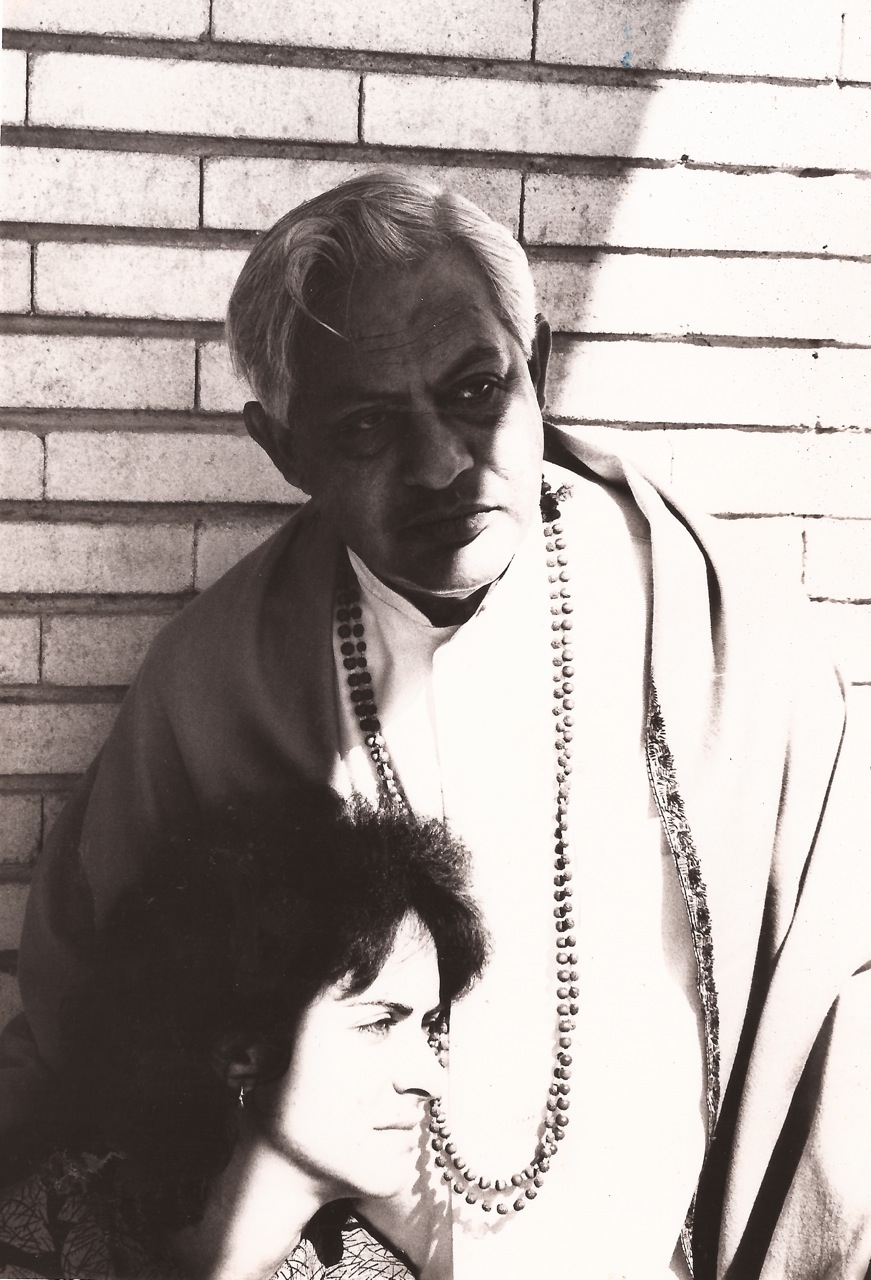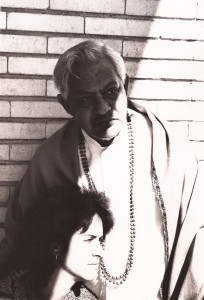 To give love to one who is love
You who are agony and pain unto yourself
yet you know not that you are an offering
To a world suffering and thirsting for love.
Dearest One! From the depths of time you rose
Undulating as a serpent coiled in langour,
Yet the very hissing and rising can only show
That you transform venom lust to angelic love.
That you are, floating in heavenly bliss
To shade Vishnu with outspread hood.
He sits upon your coils and sends forth power
To give love to the world he protects
So make yourself into a golden throne
So that this god could have some rest.