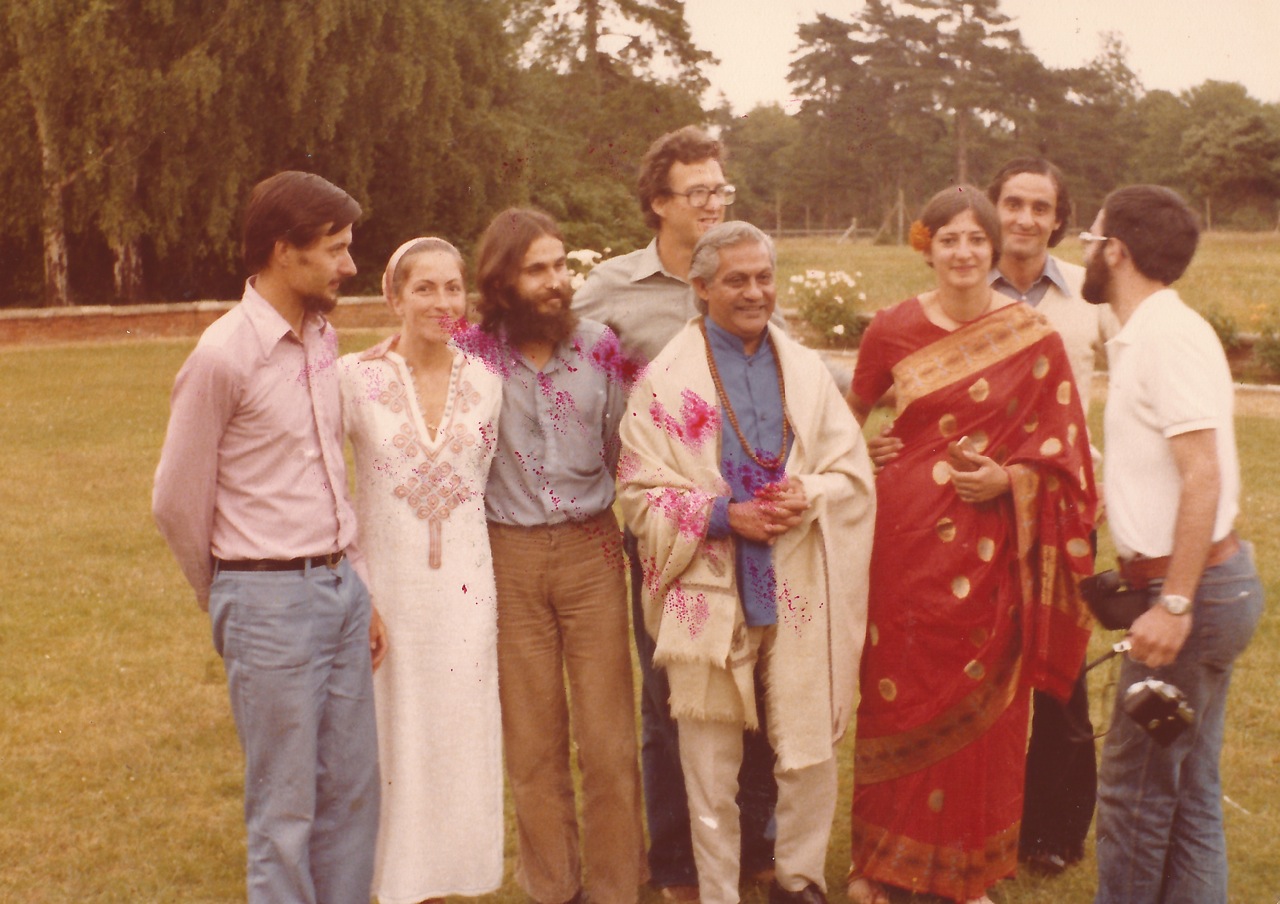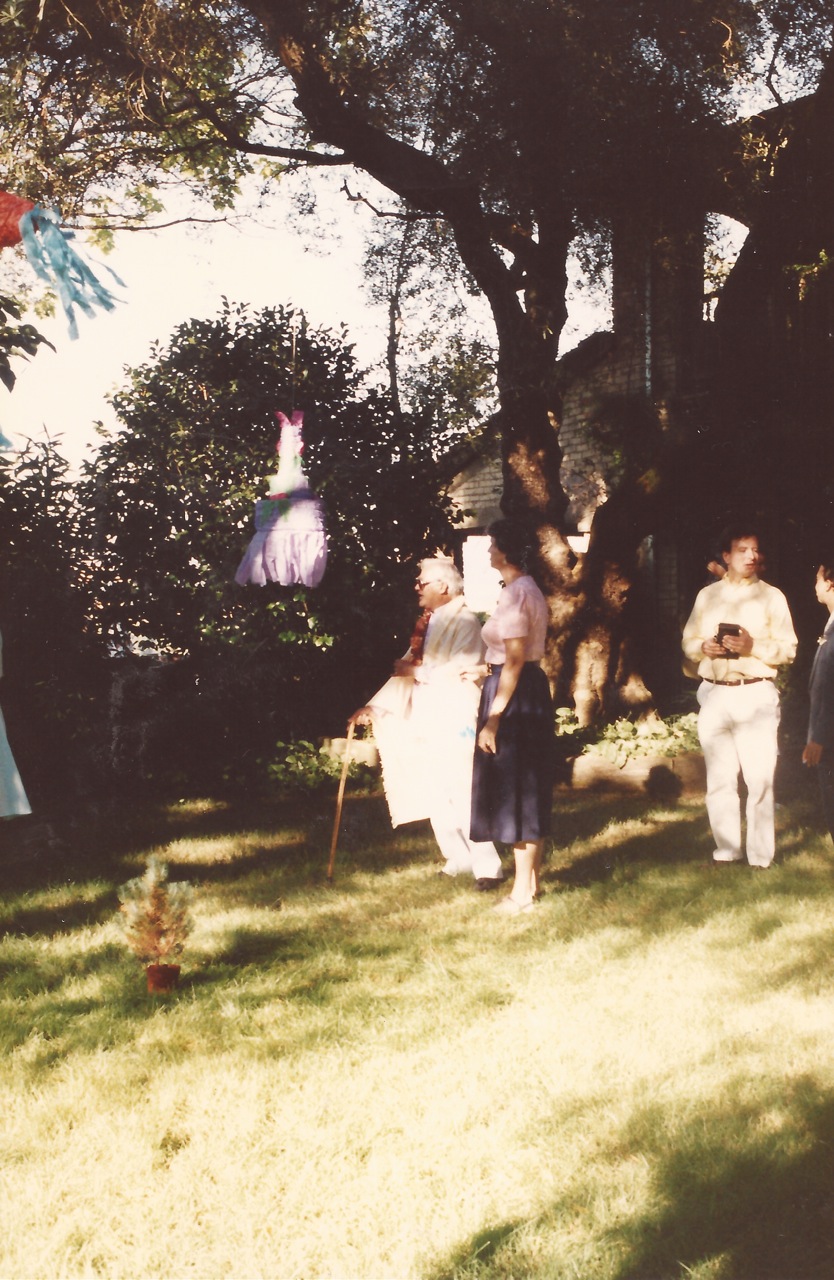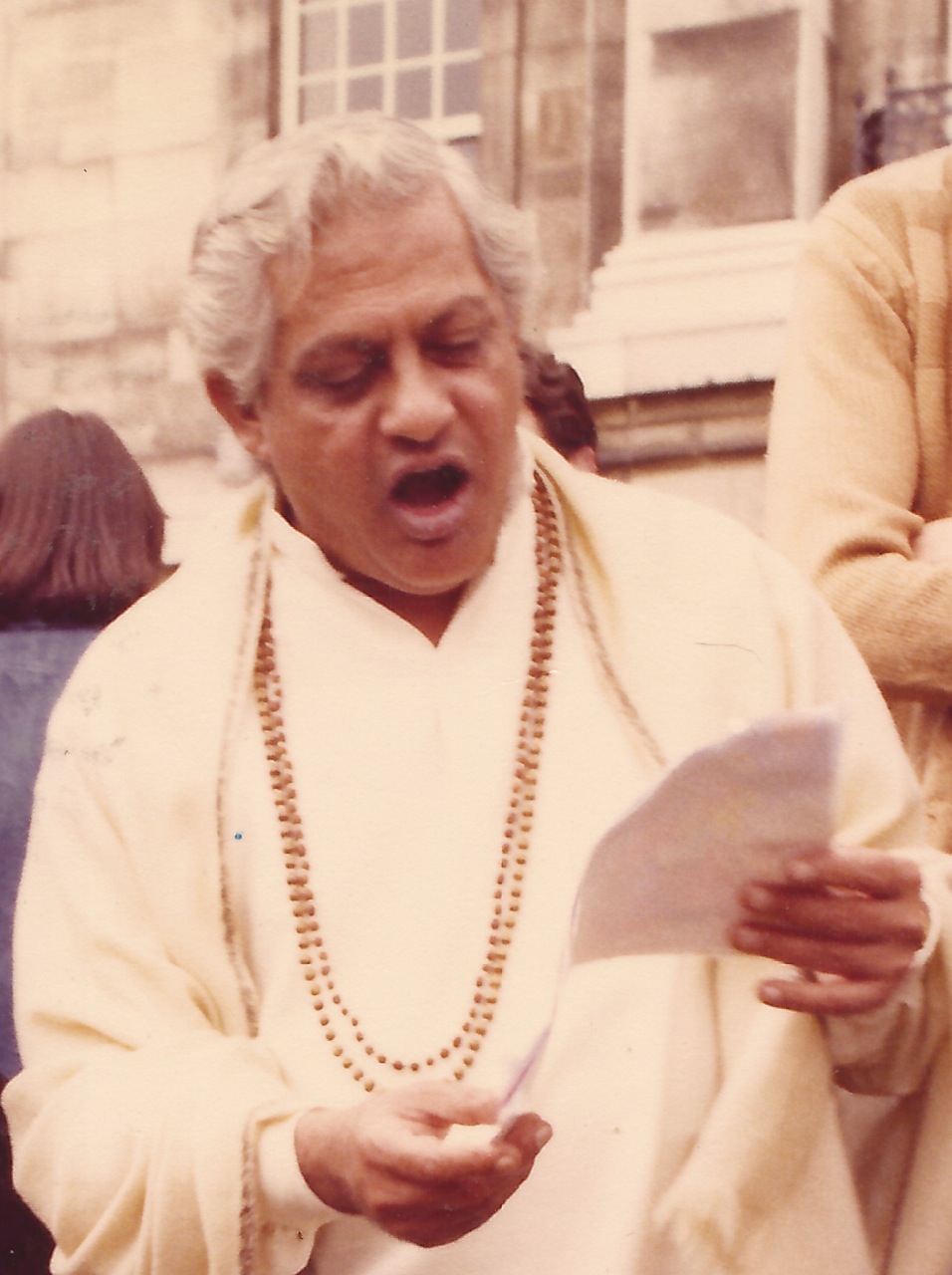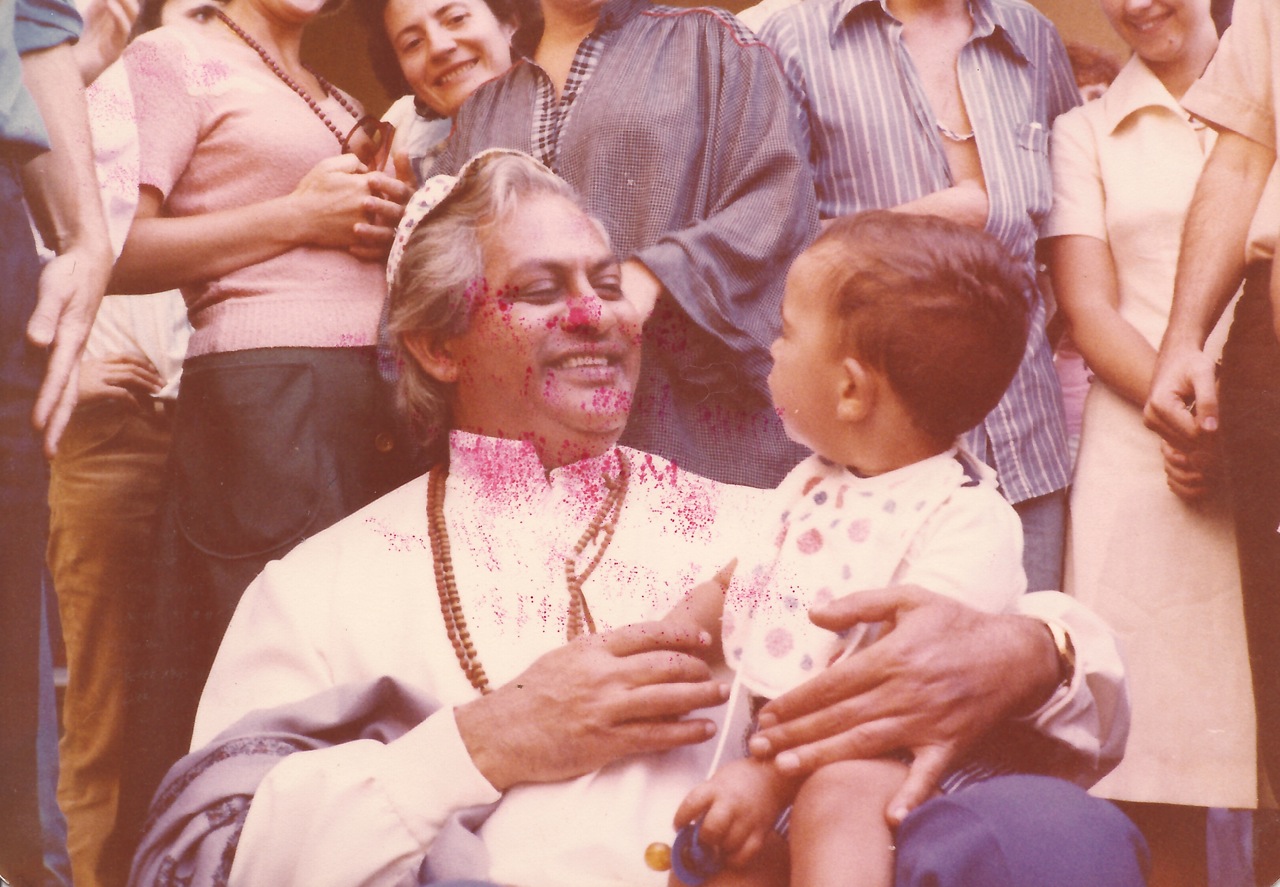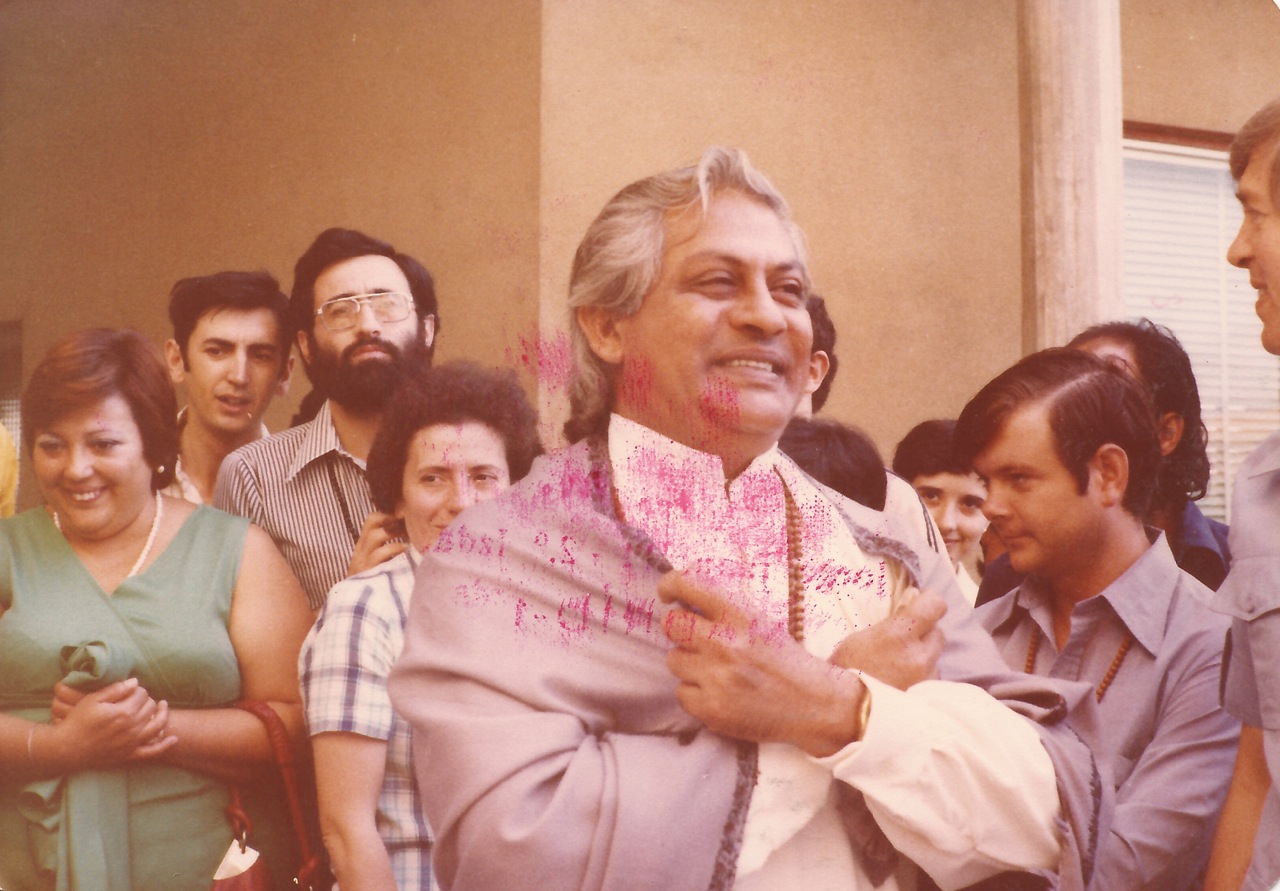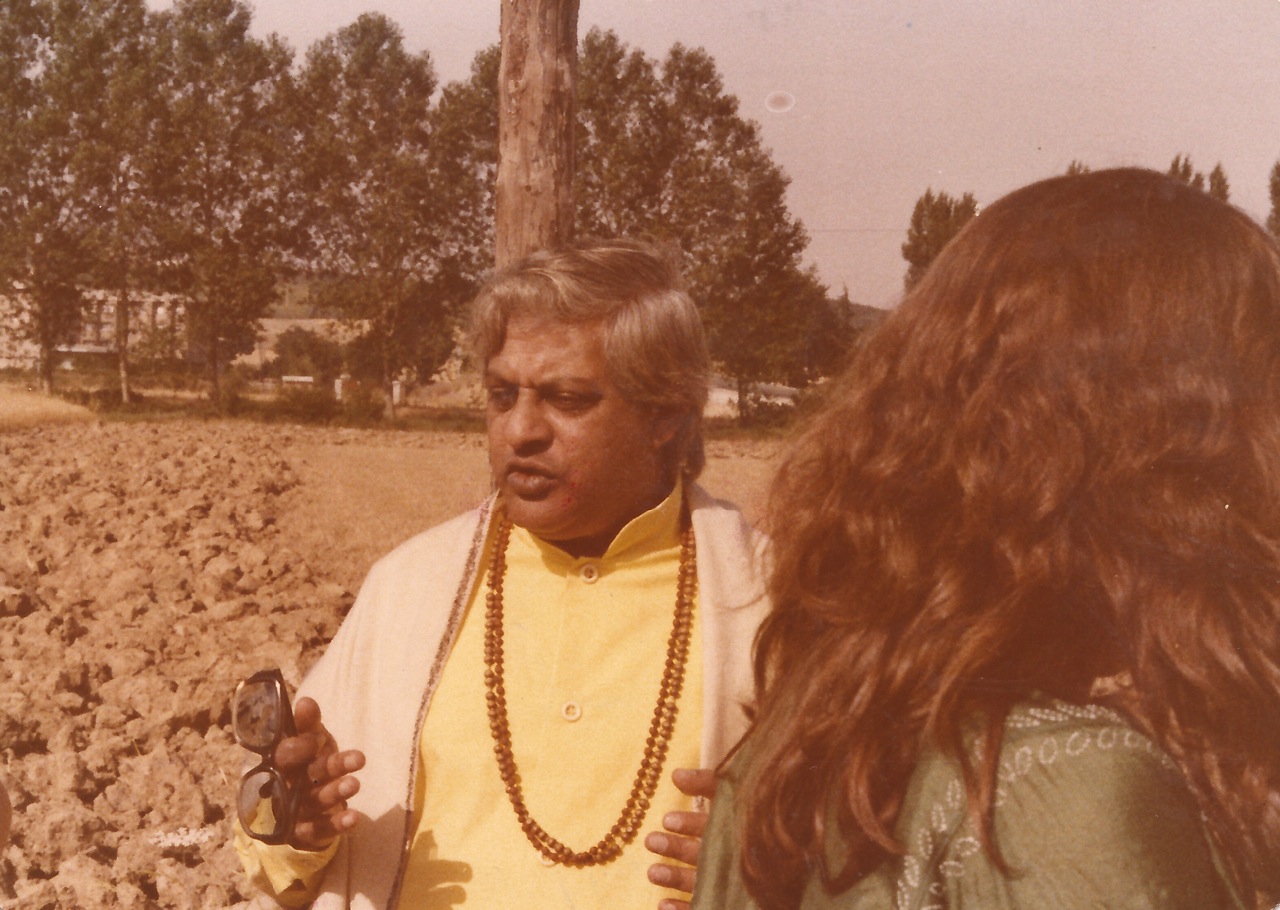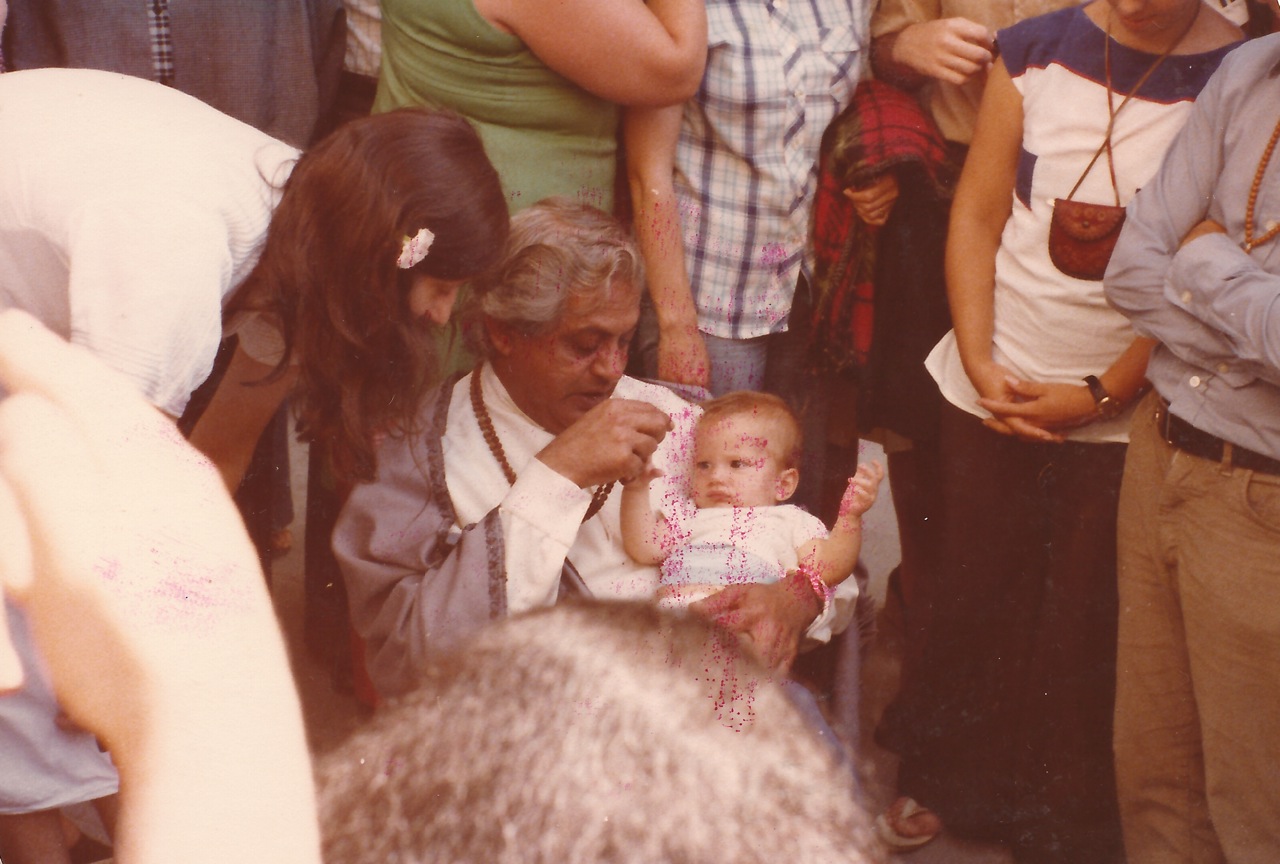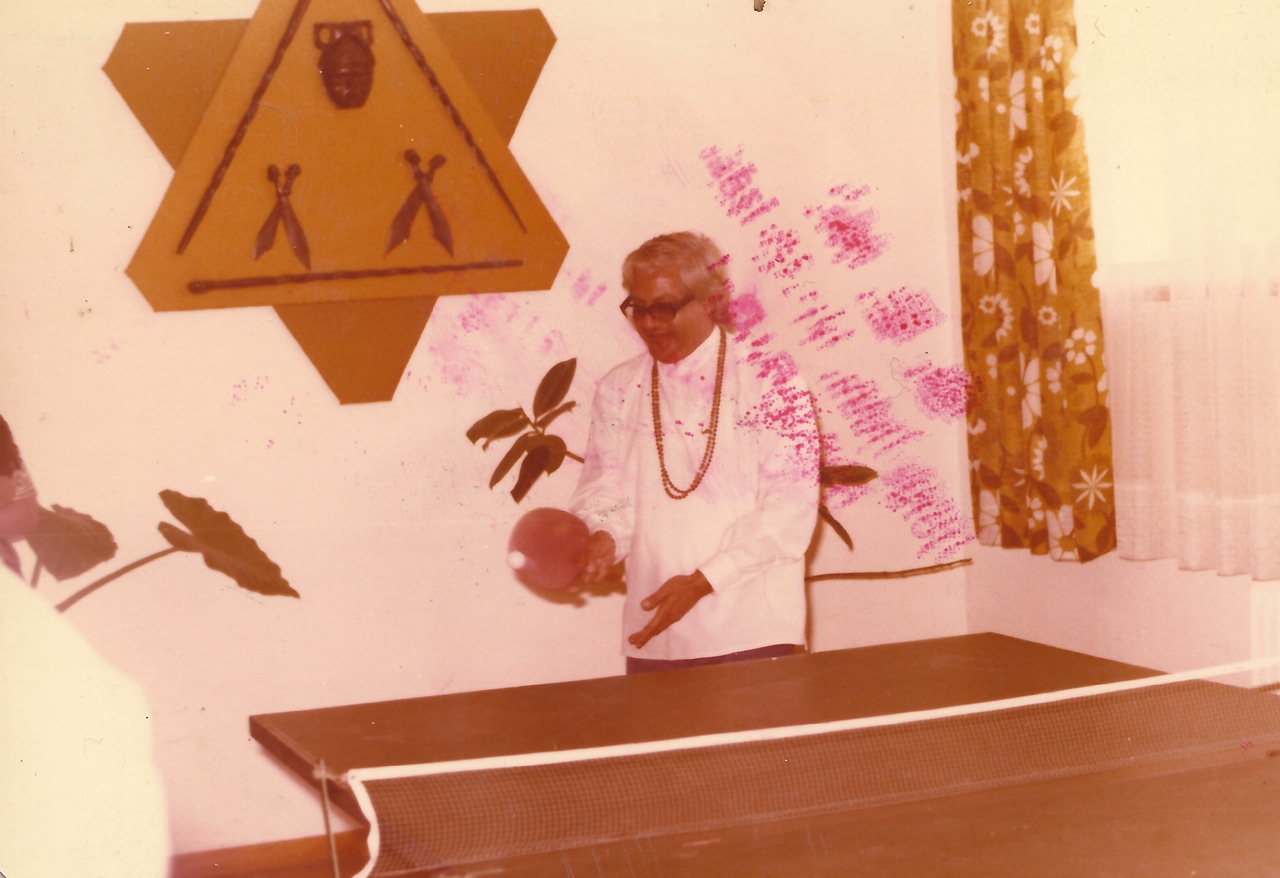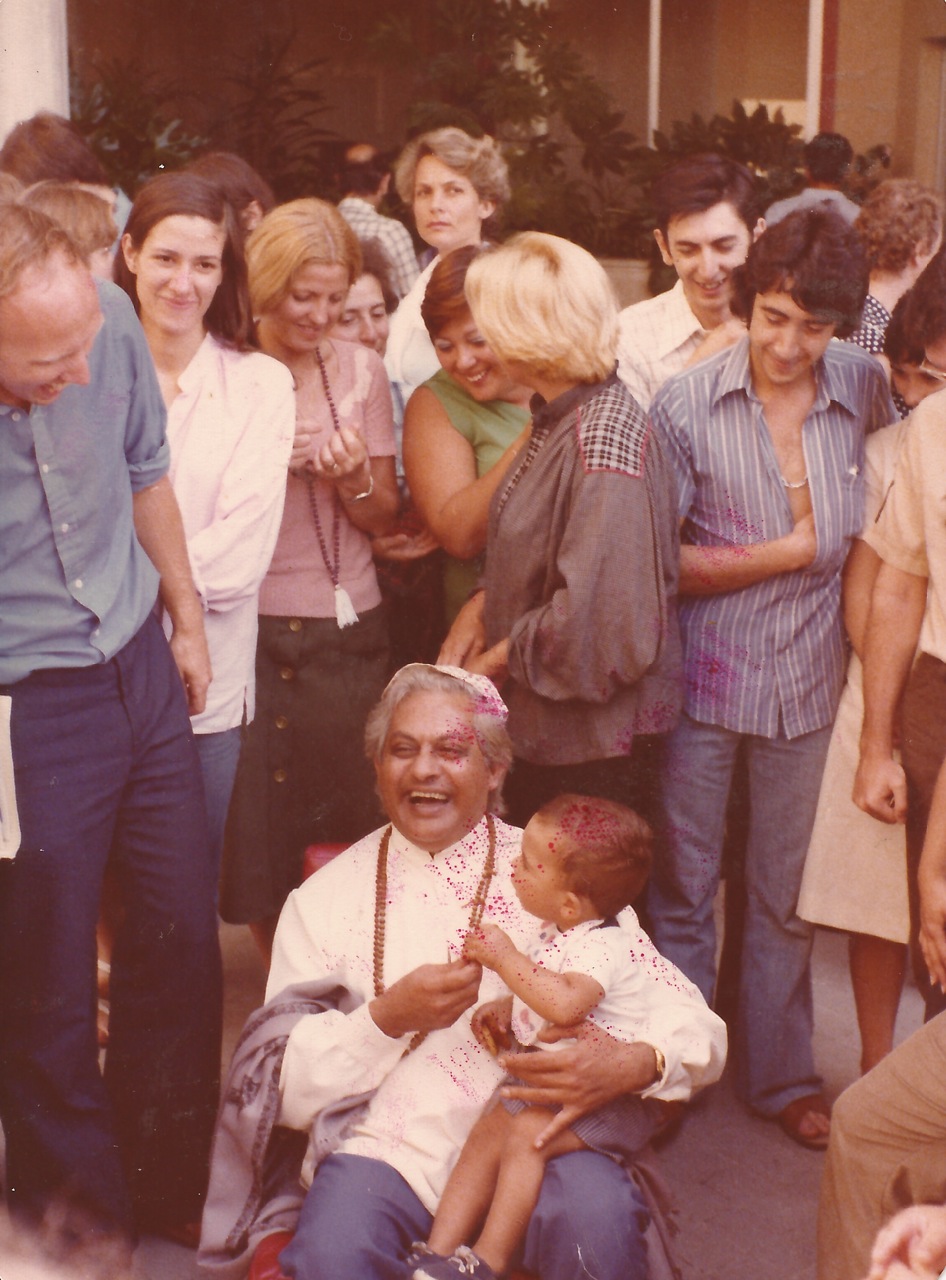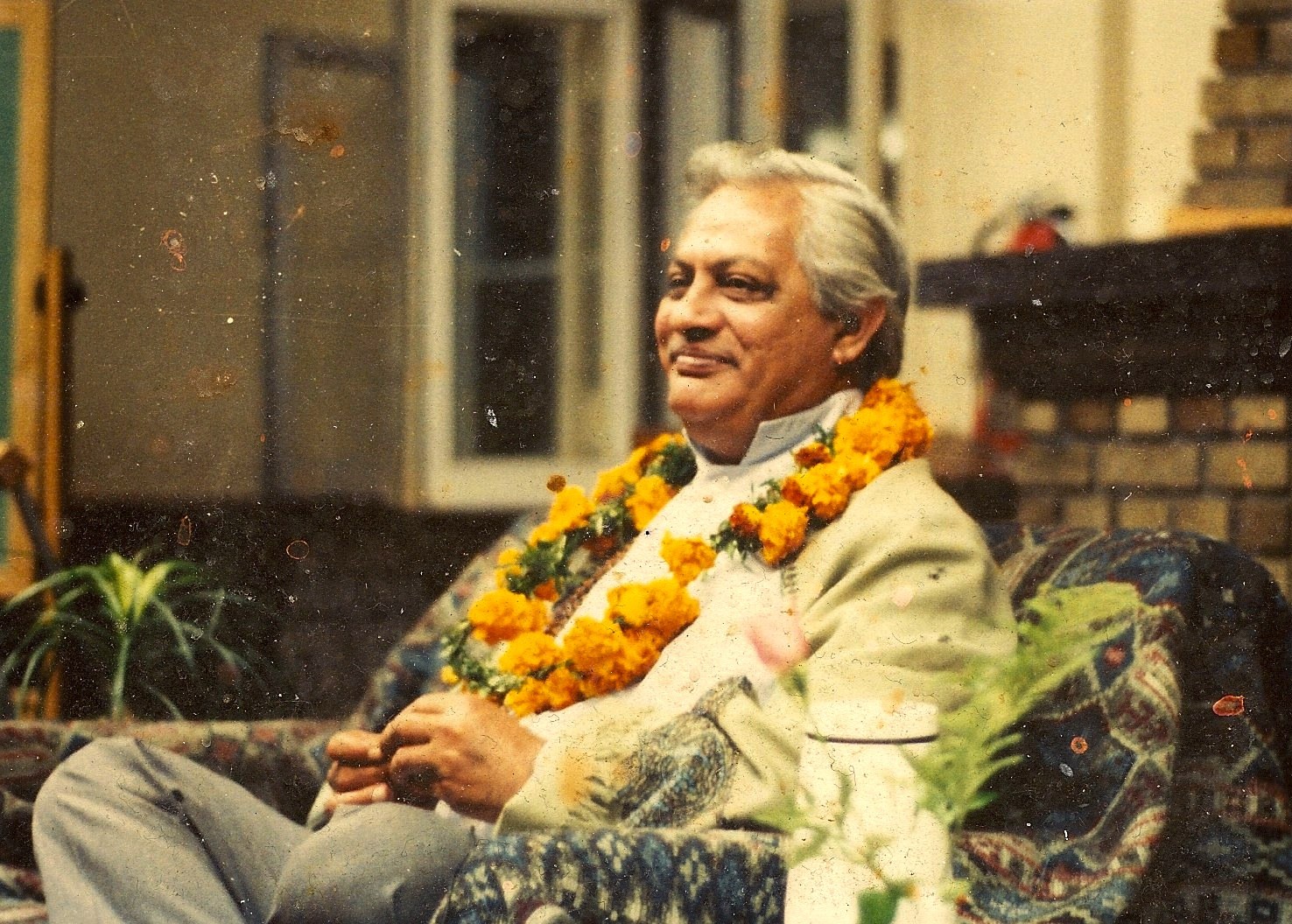 Click on the first picture in the slider and read the poem. Each picture contains a verse.
I am here today, perhaps not tomorrow.
Neither was I away, neither ever here.
From unseen vapour, mists and clouds do form
To disperse again into  its own essence.
The purpose of rain bringing is served;
Bringing to your needs in abundance
Food forms in flesh and blood… but I the WORD
Is here, there and everywhere, yet never anywhere.
Enlivening breath I brought, bees and flowers too,
All enjoined in choral symphony when chords are struck