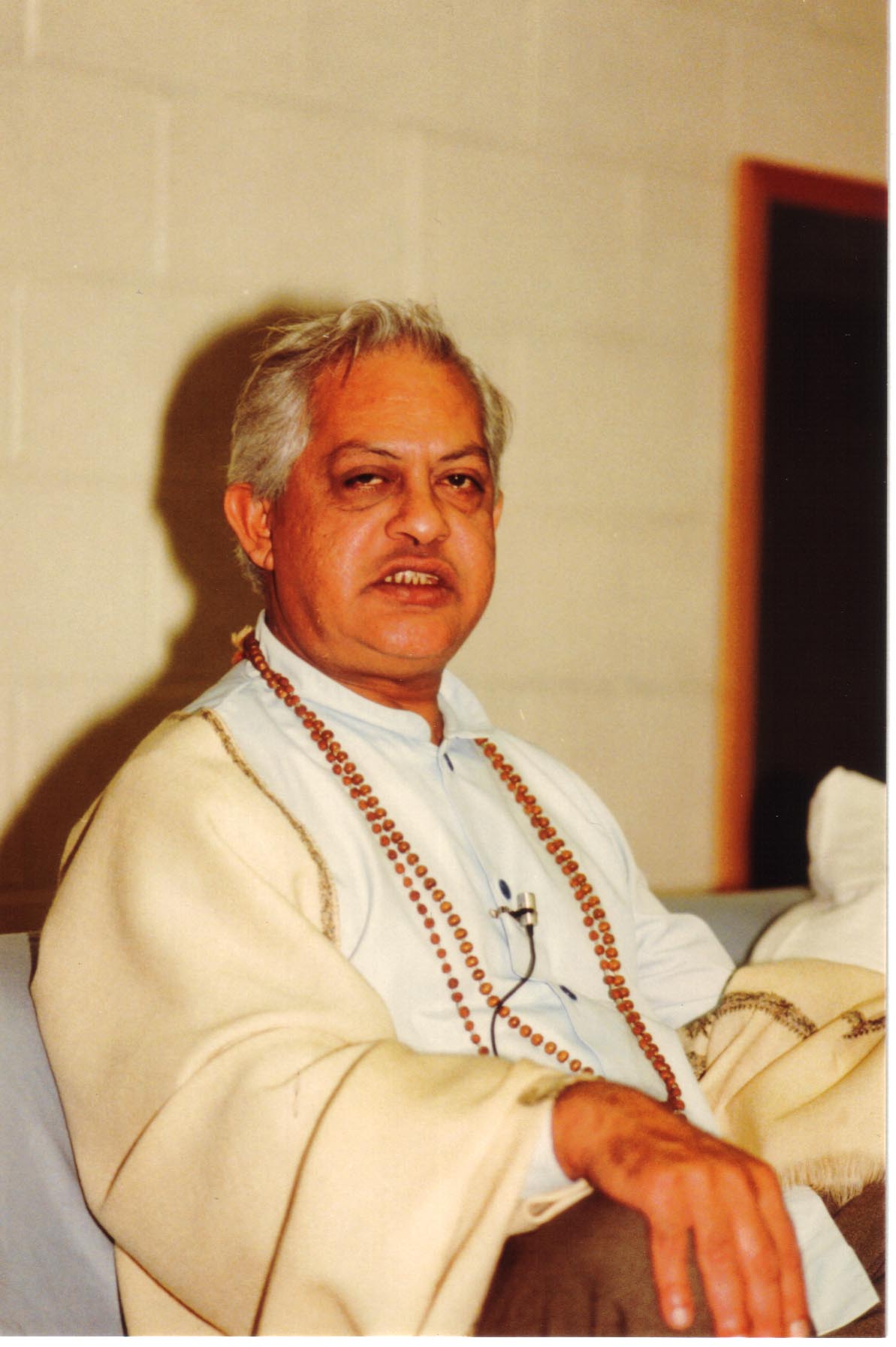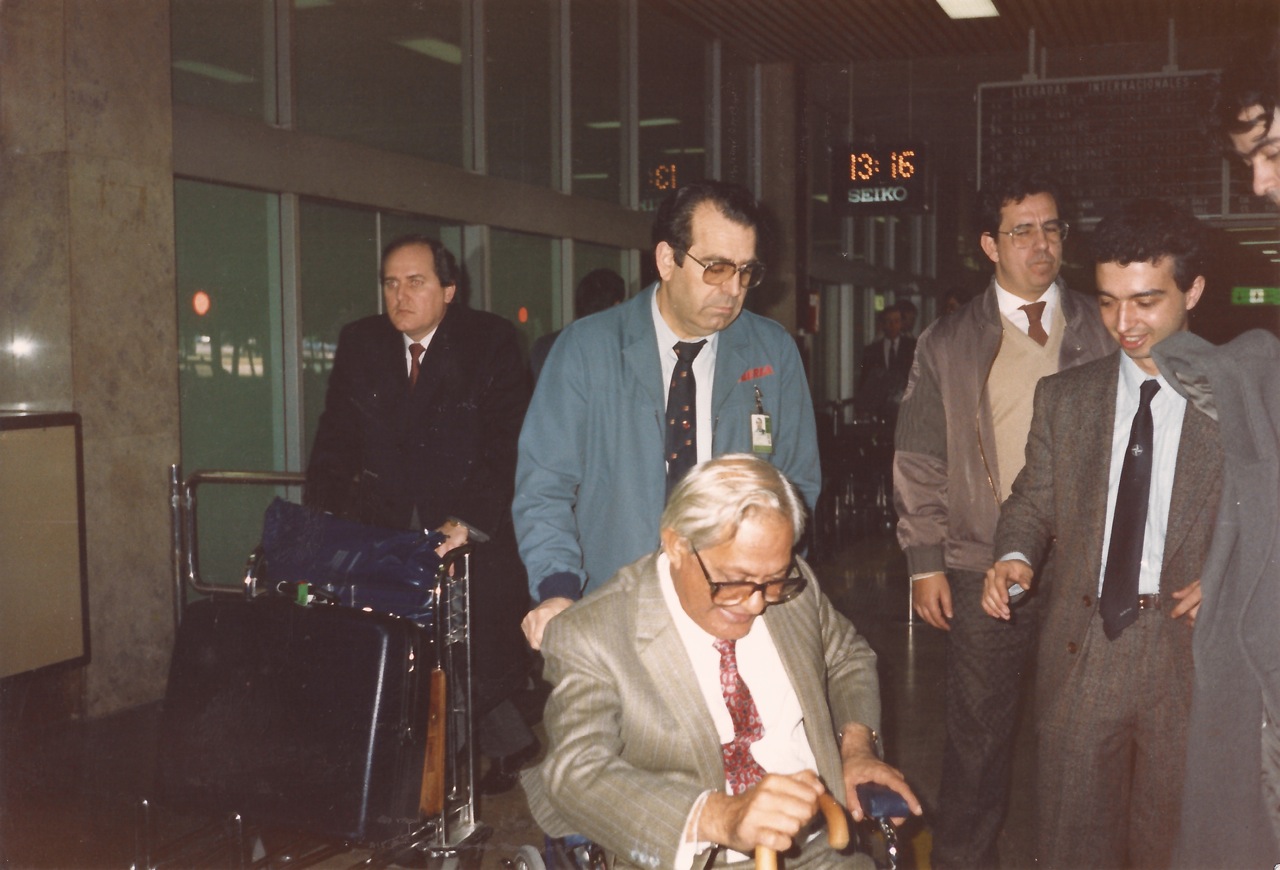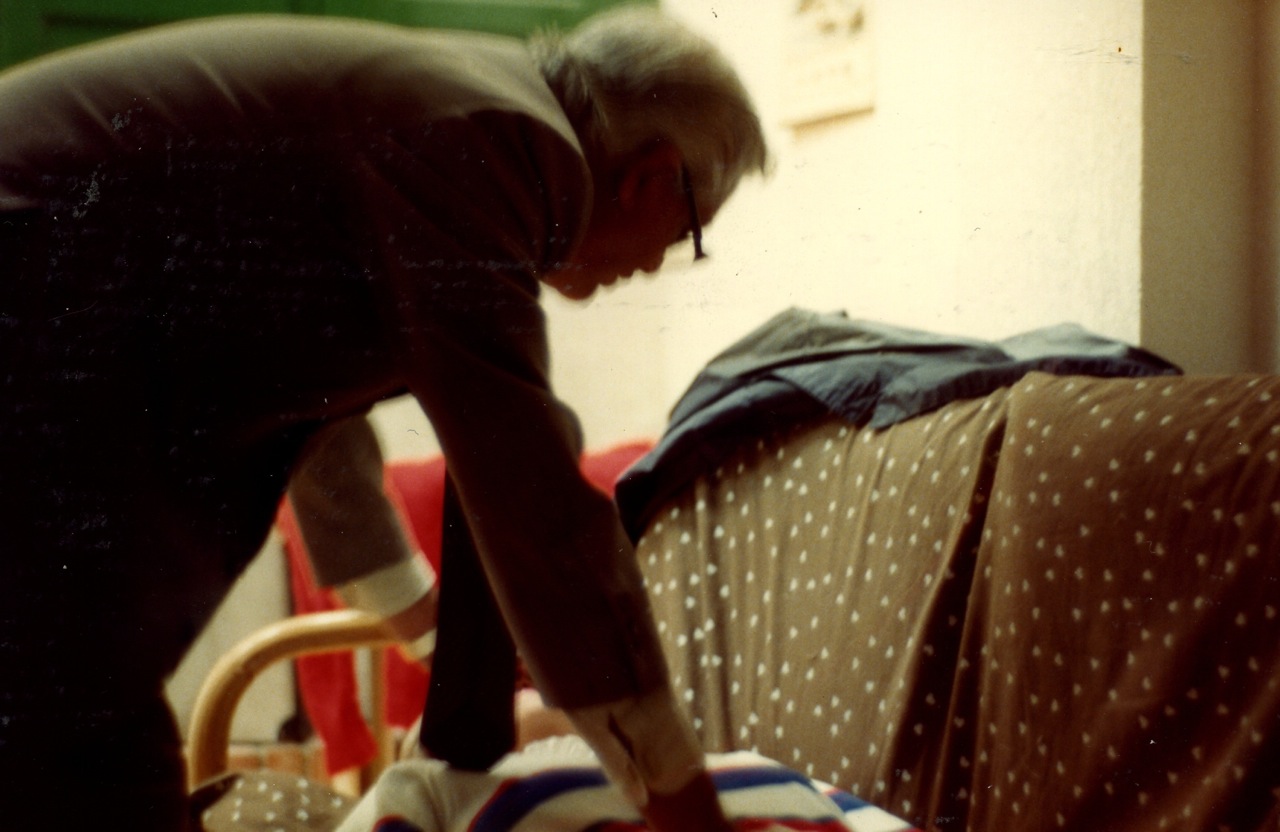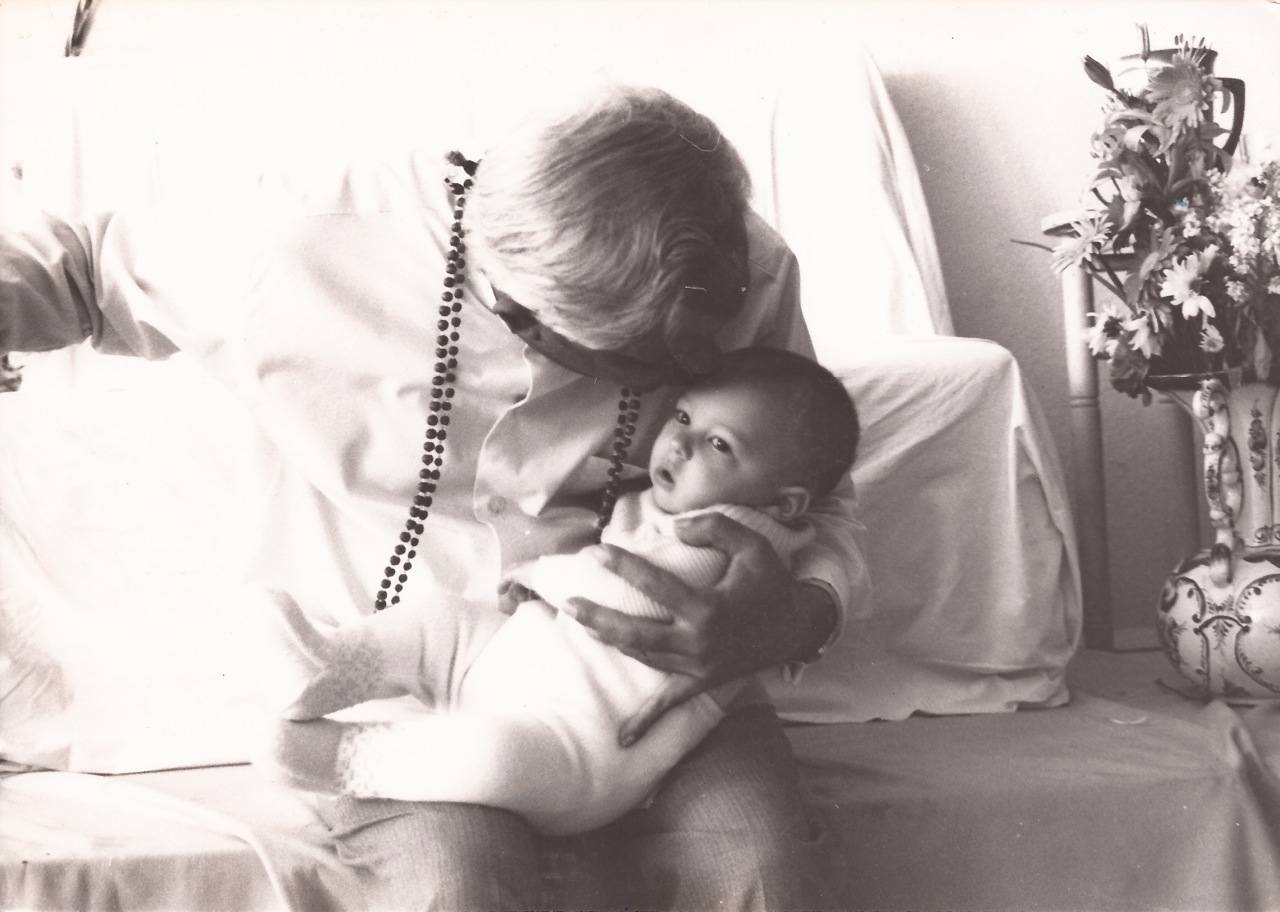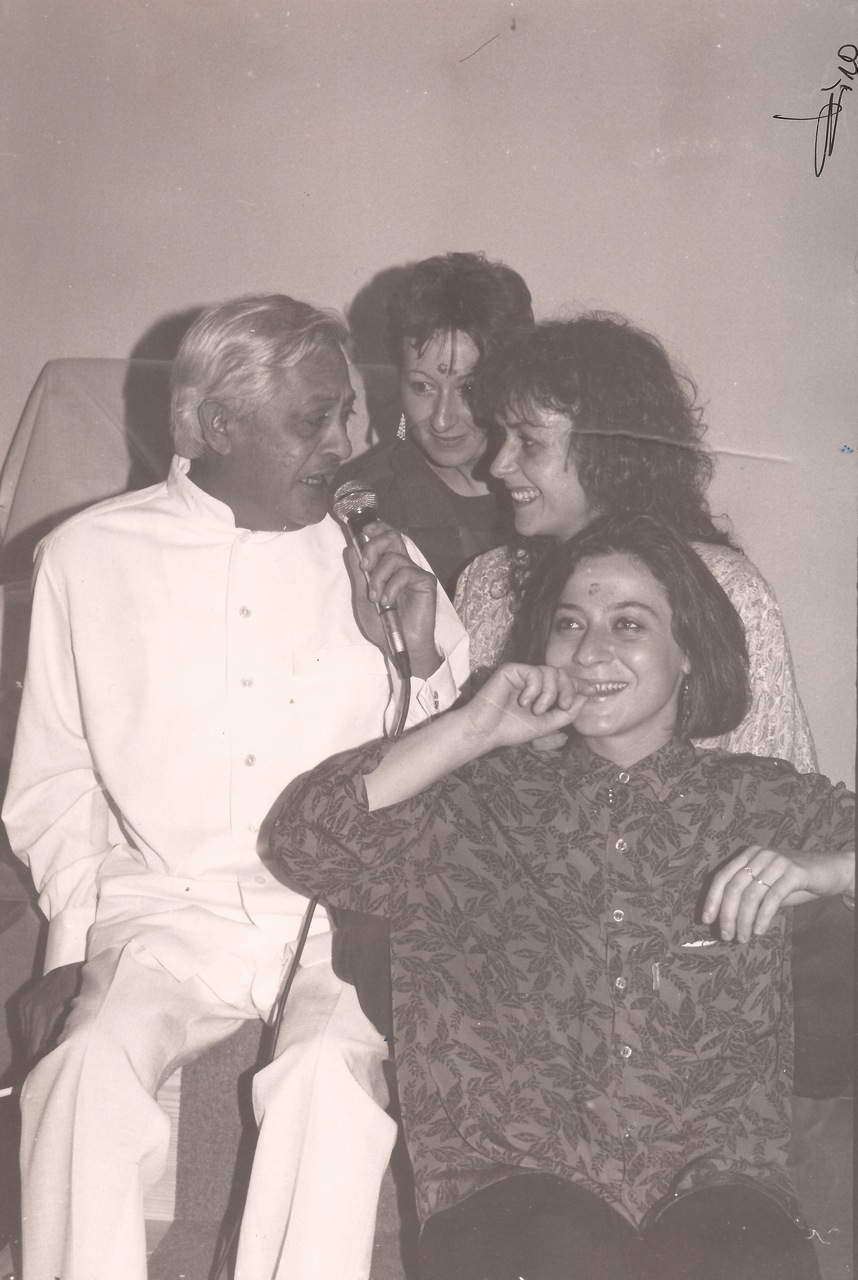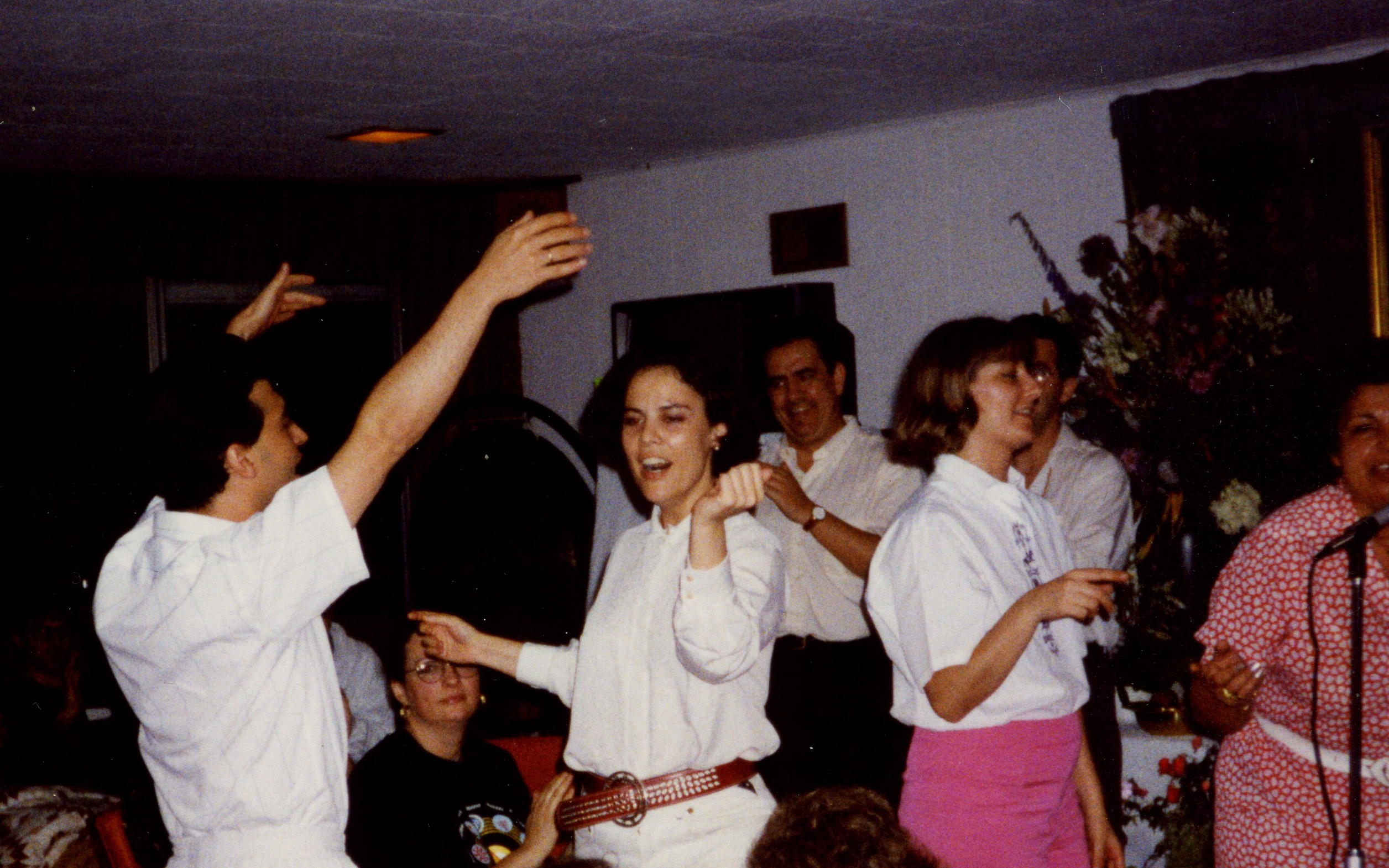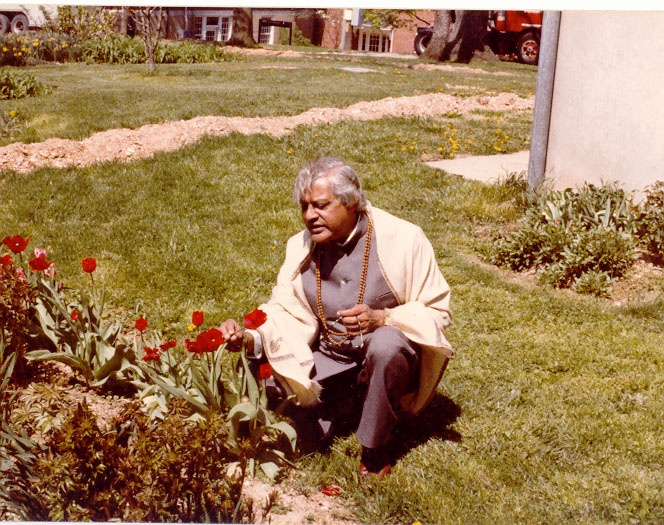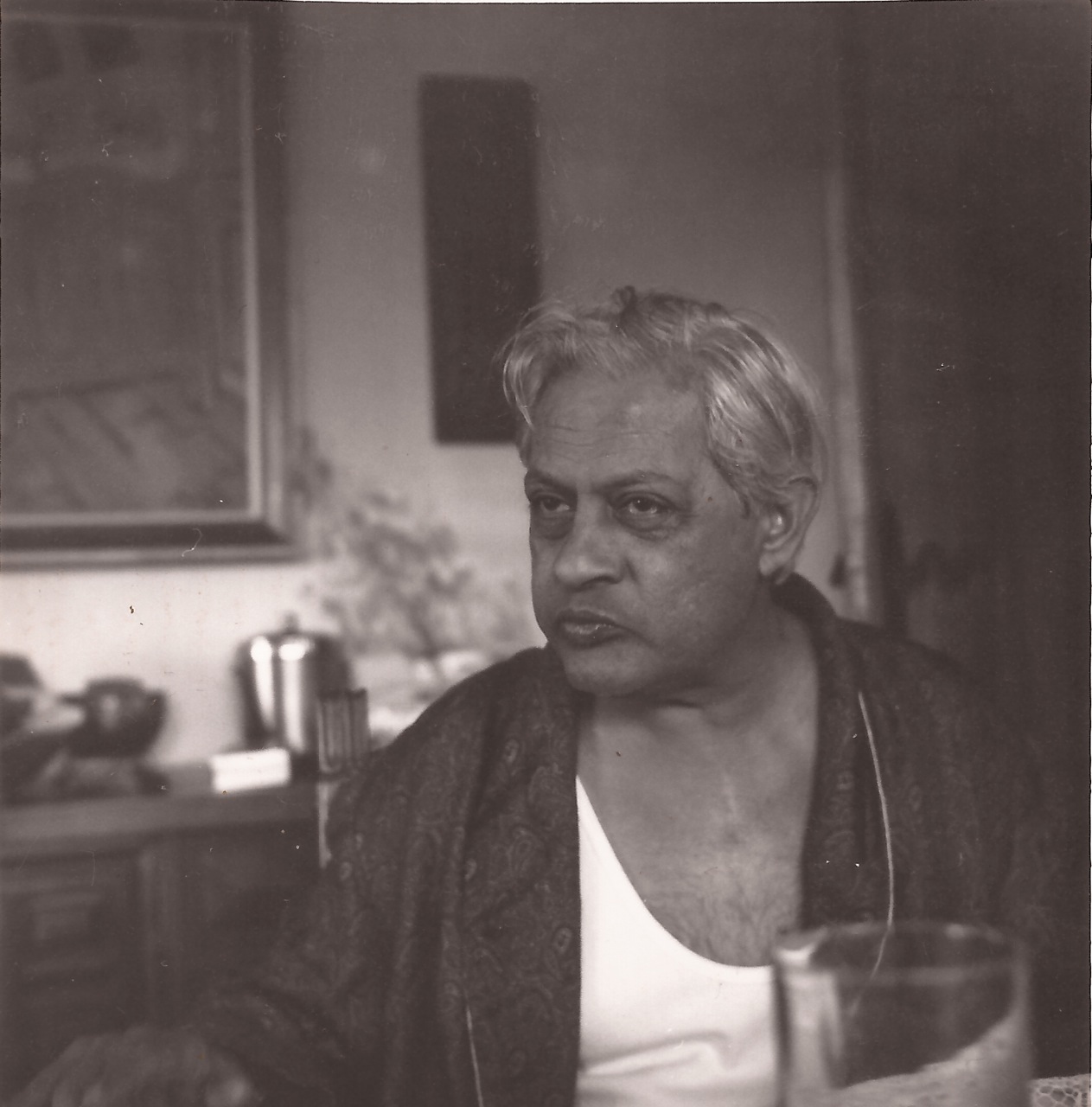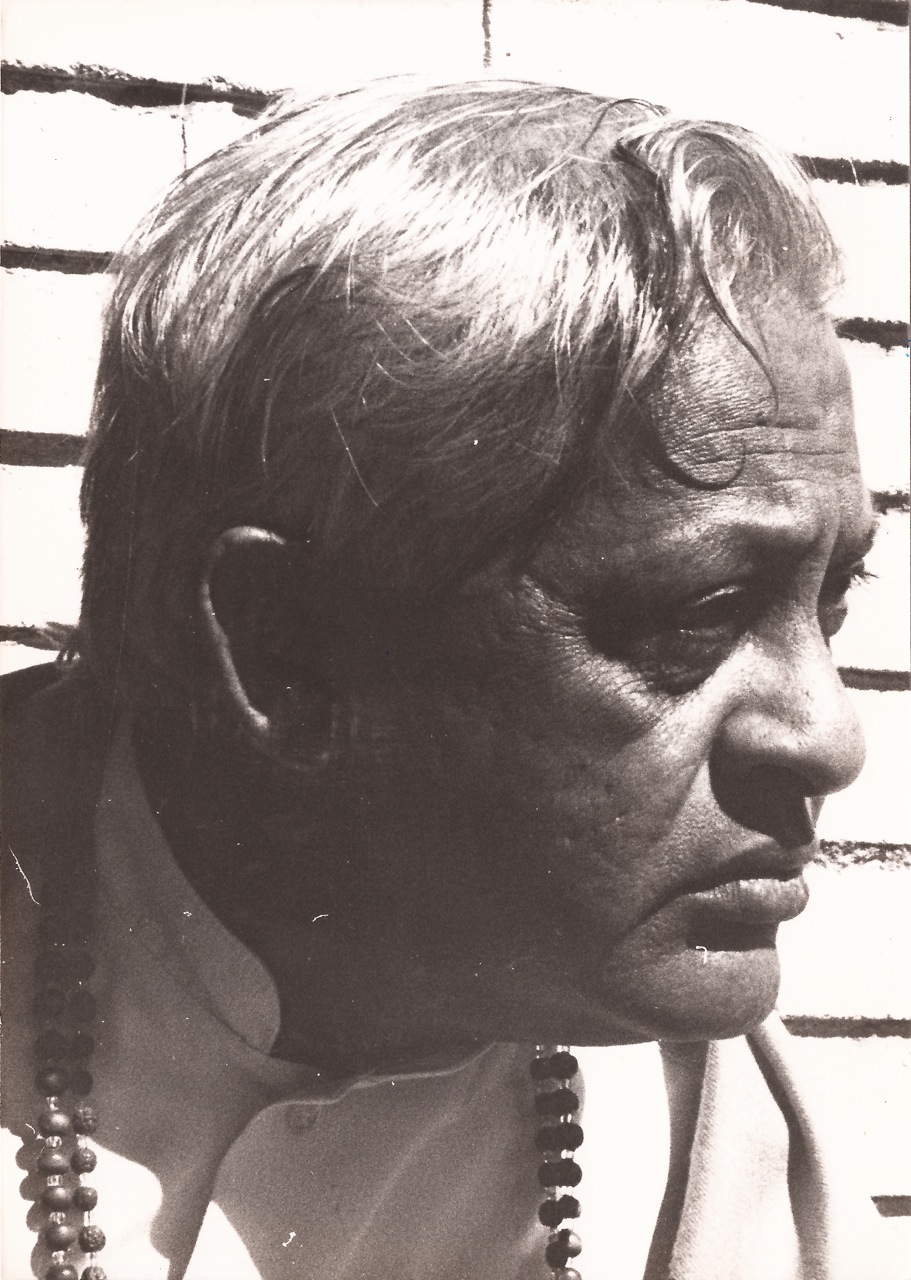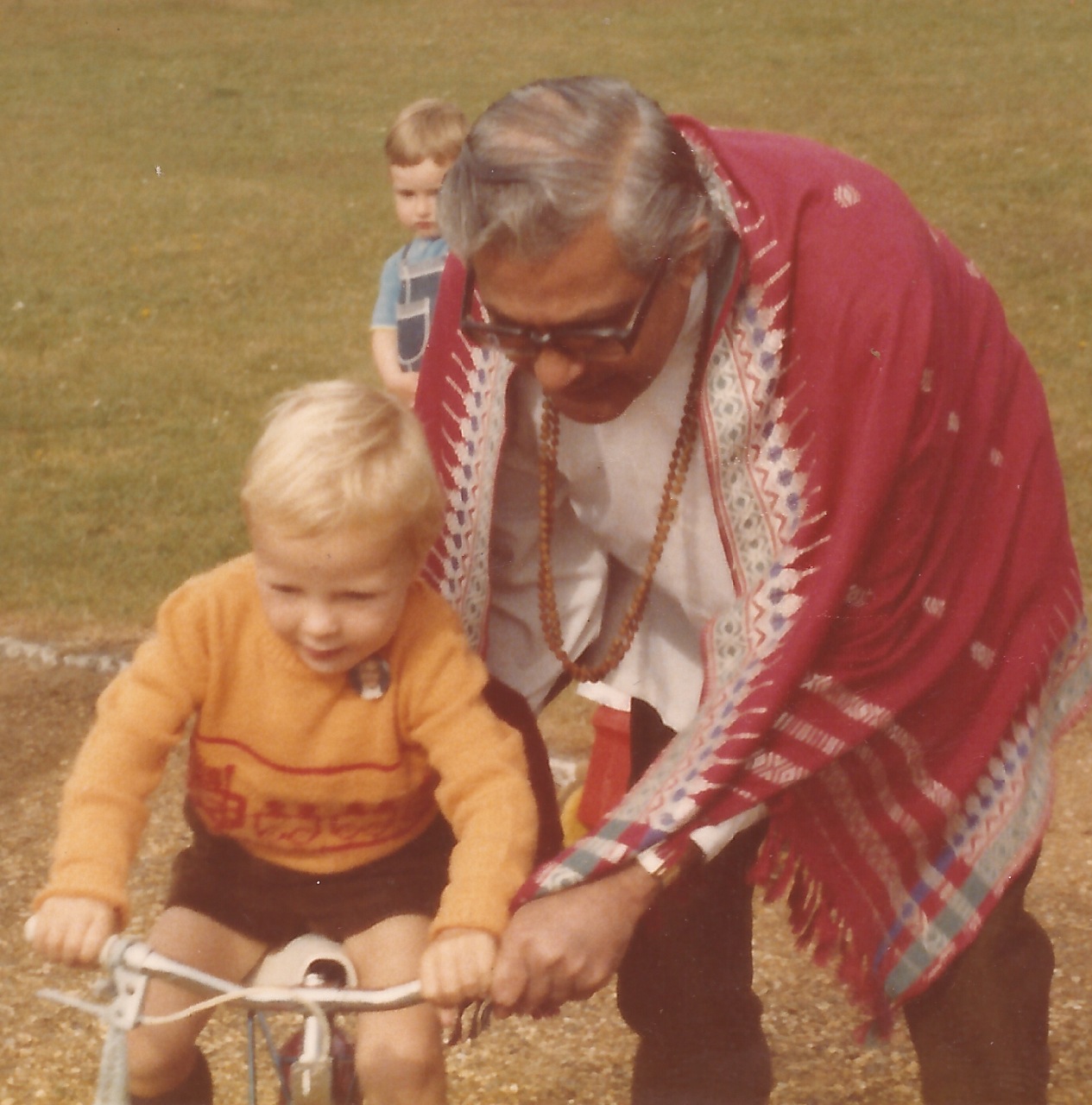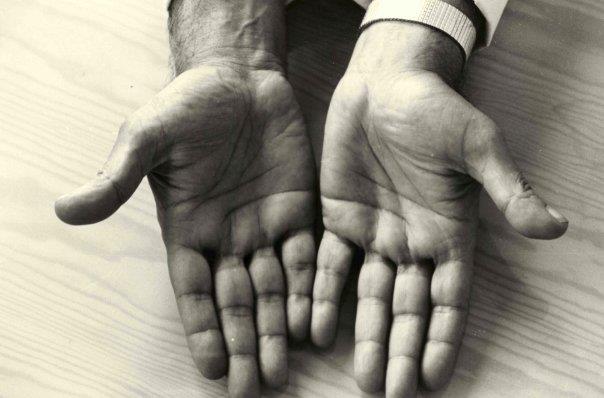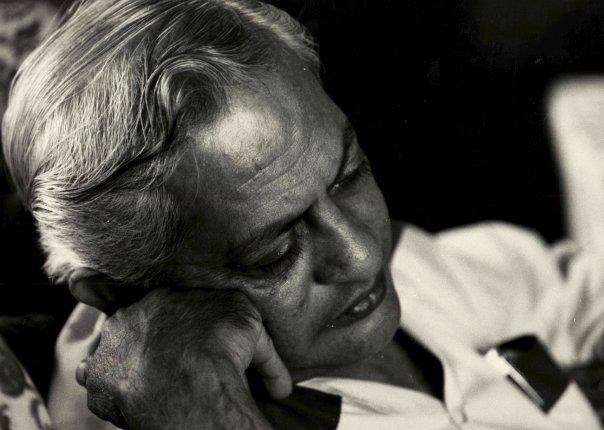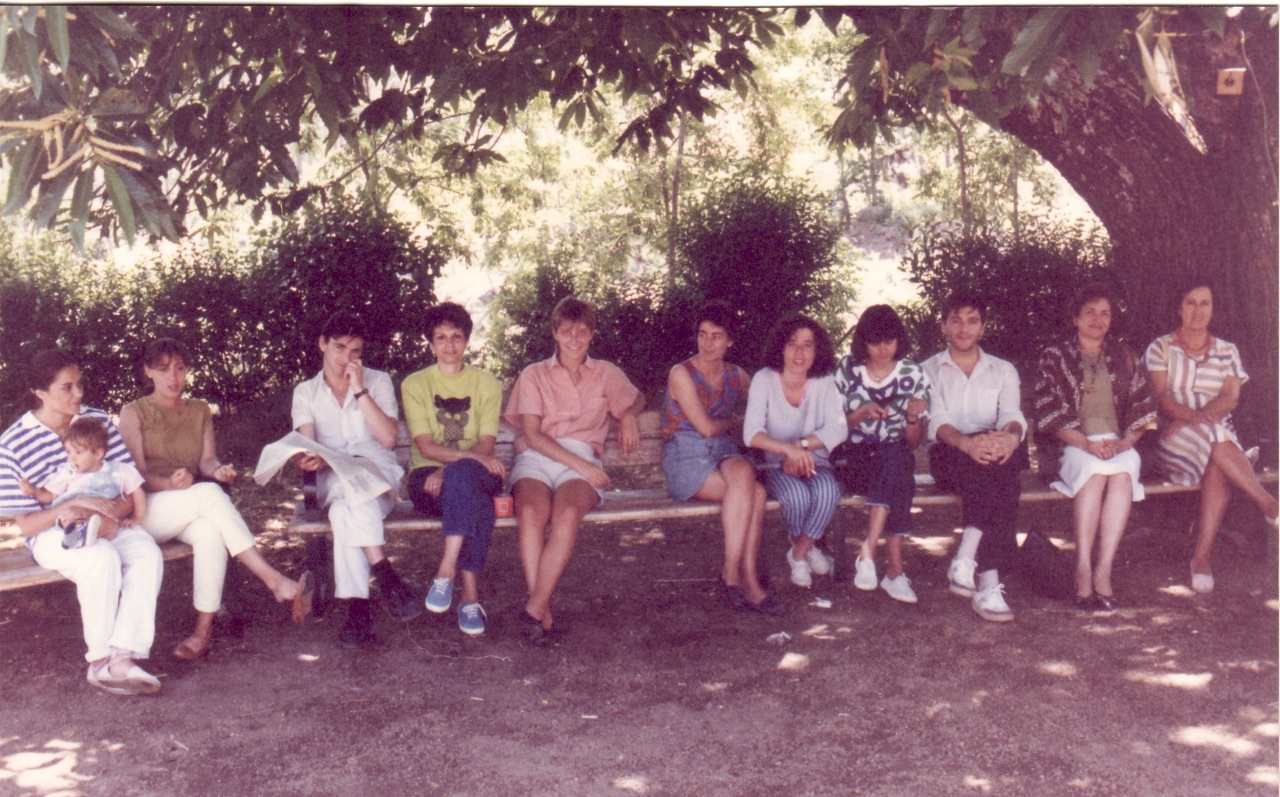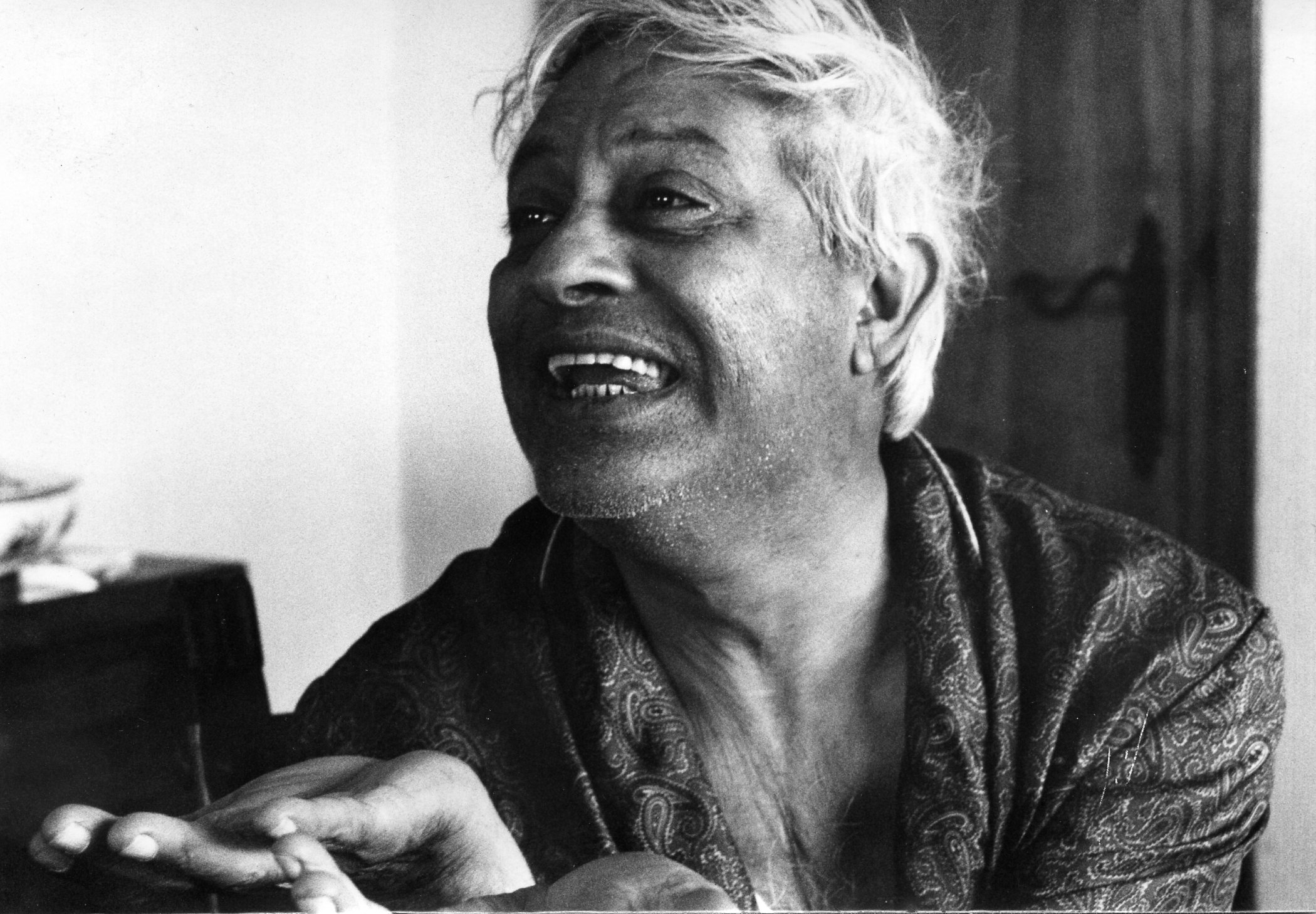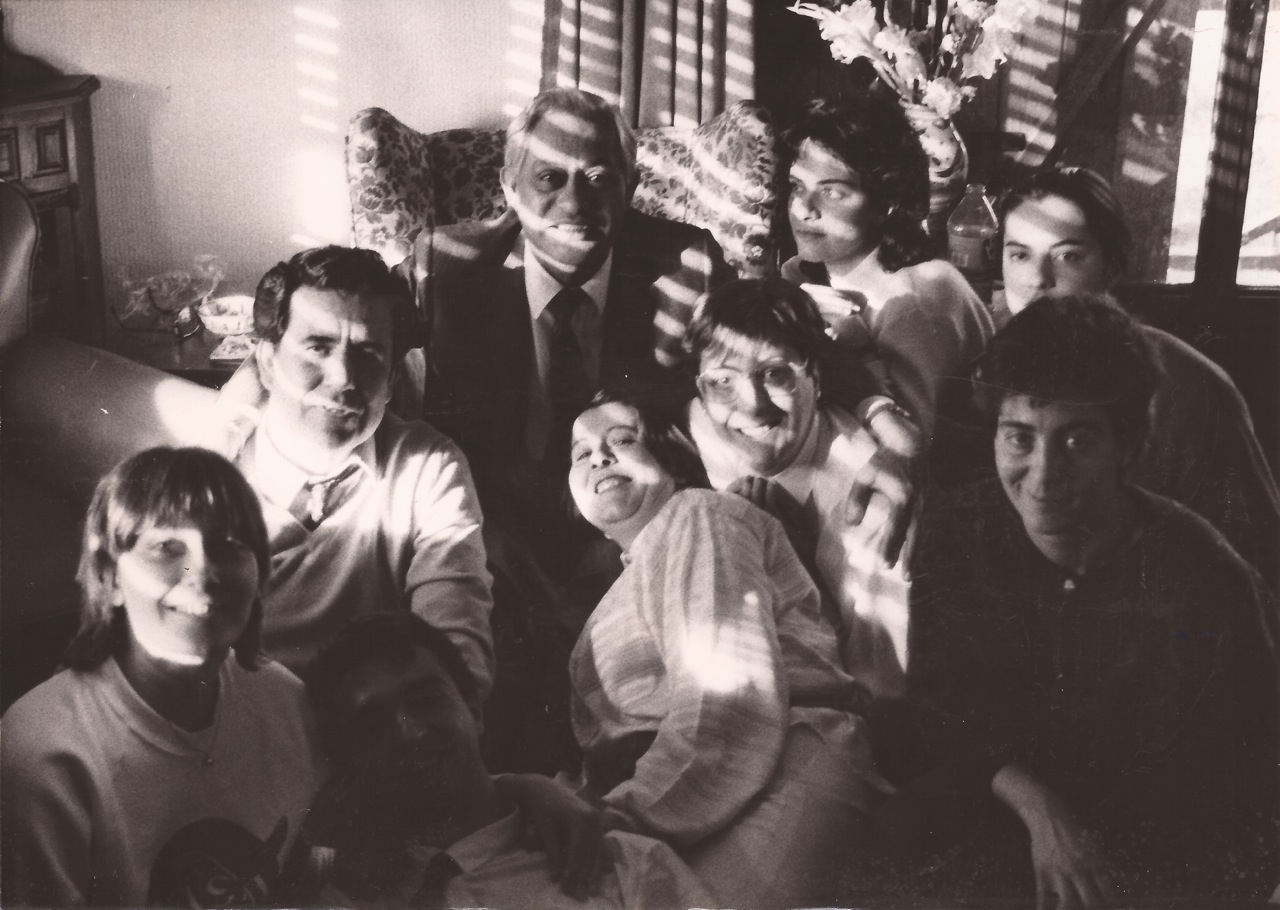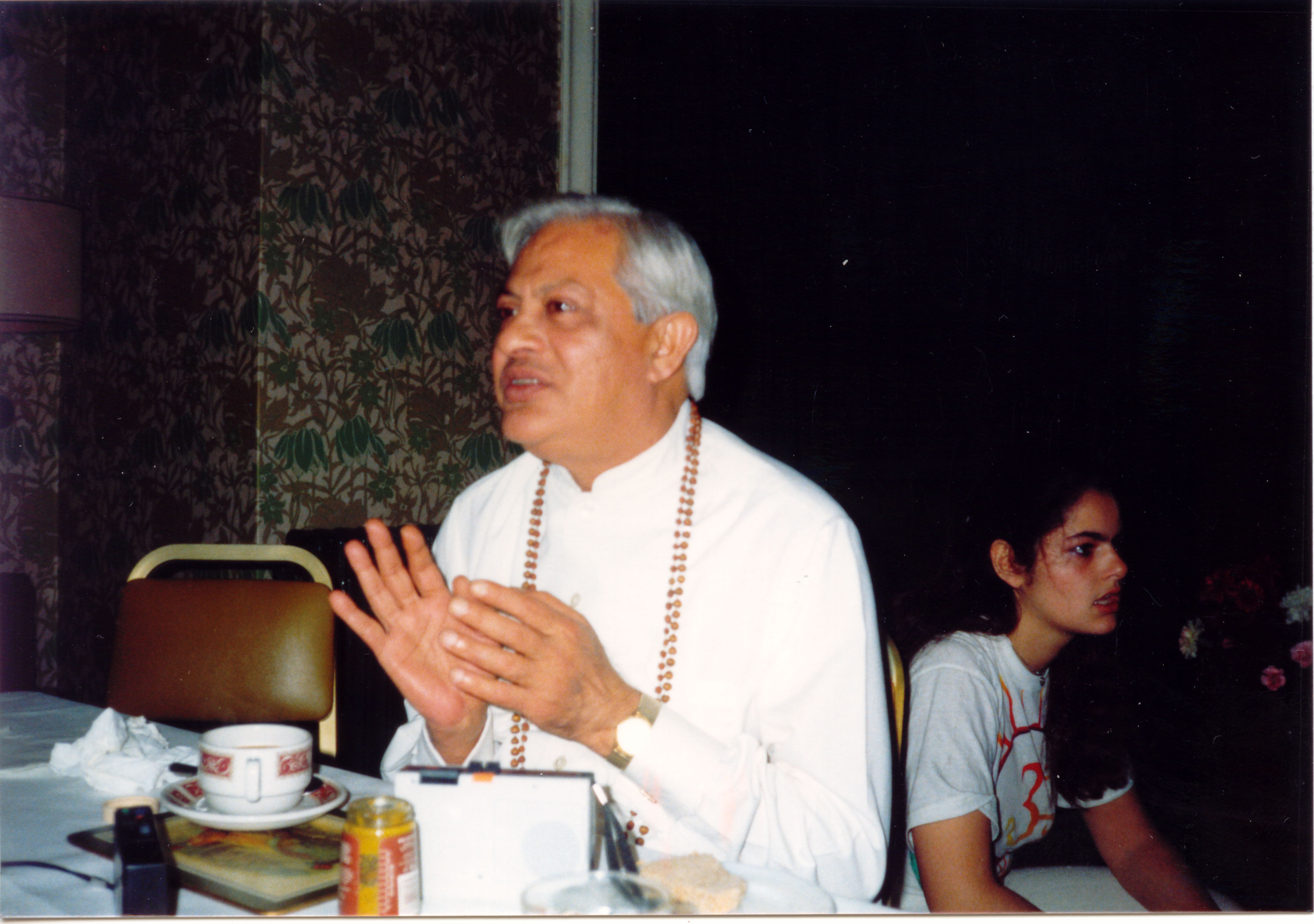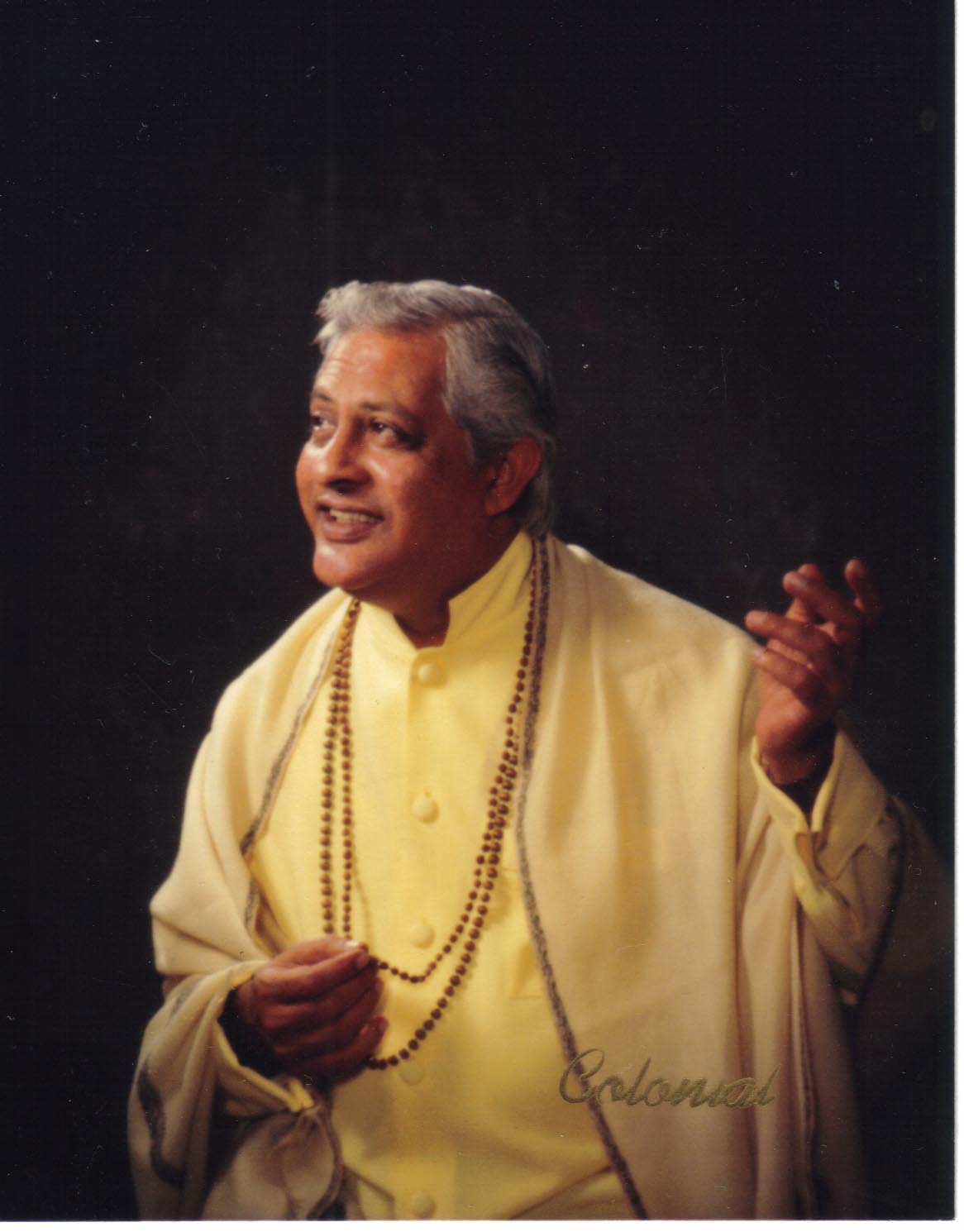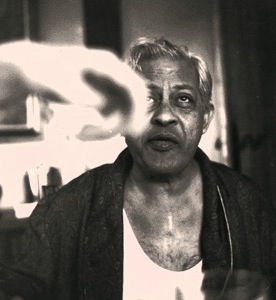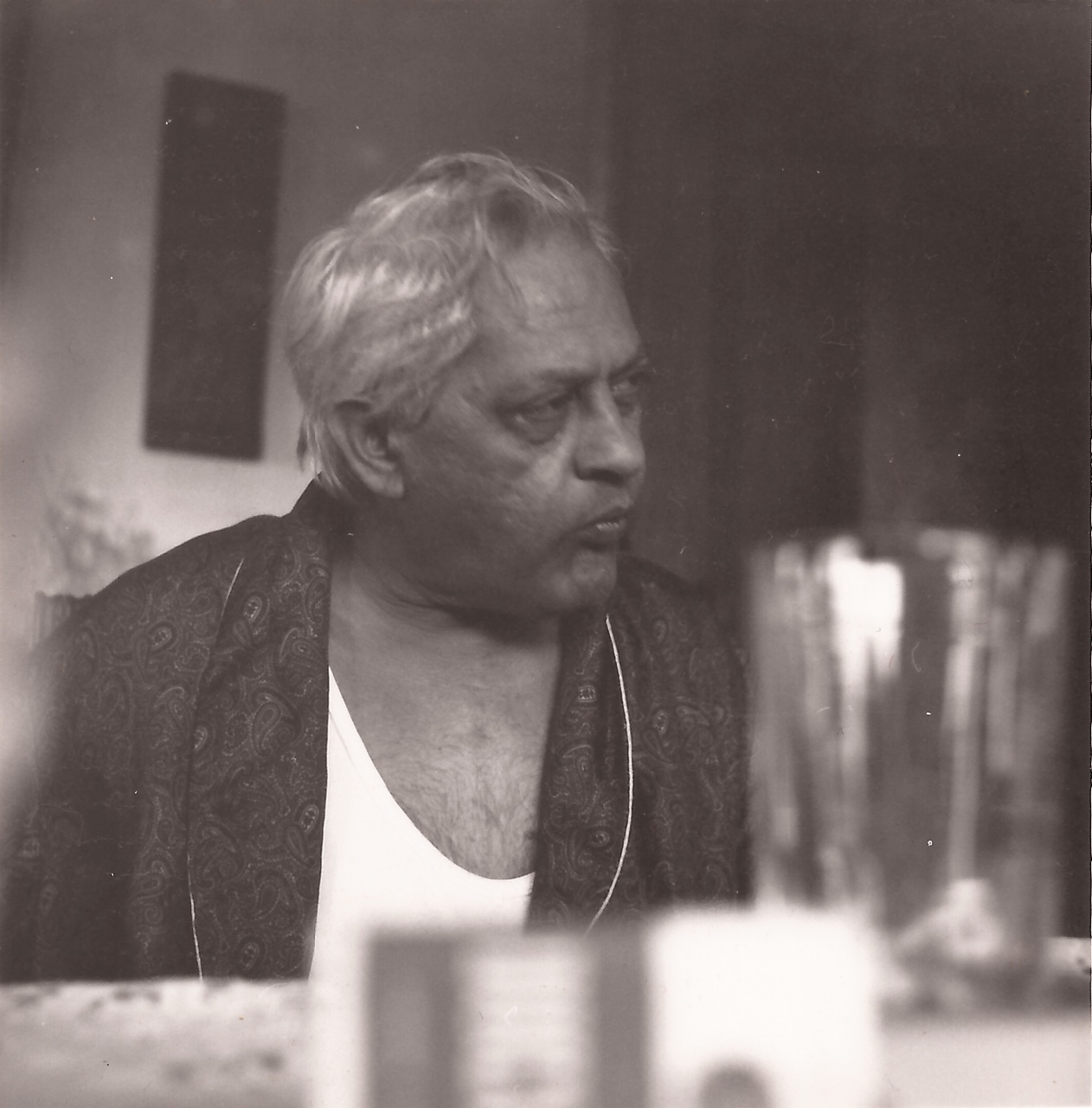 Just click on the first image of the slider and read through the poem, one verse in every picture.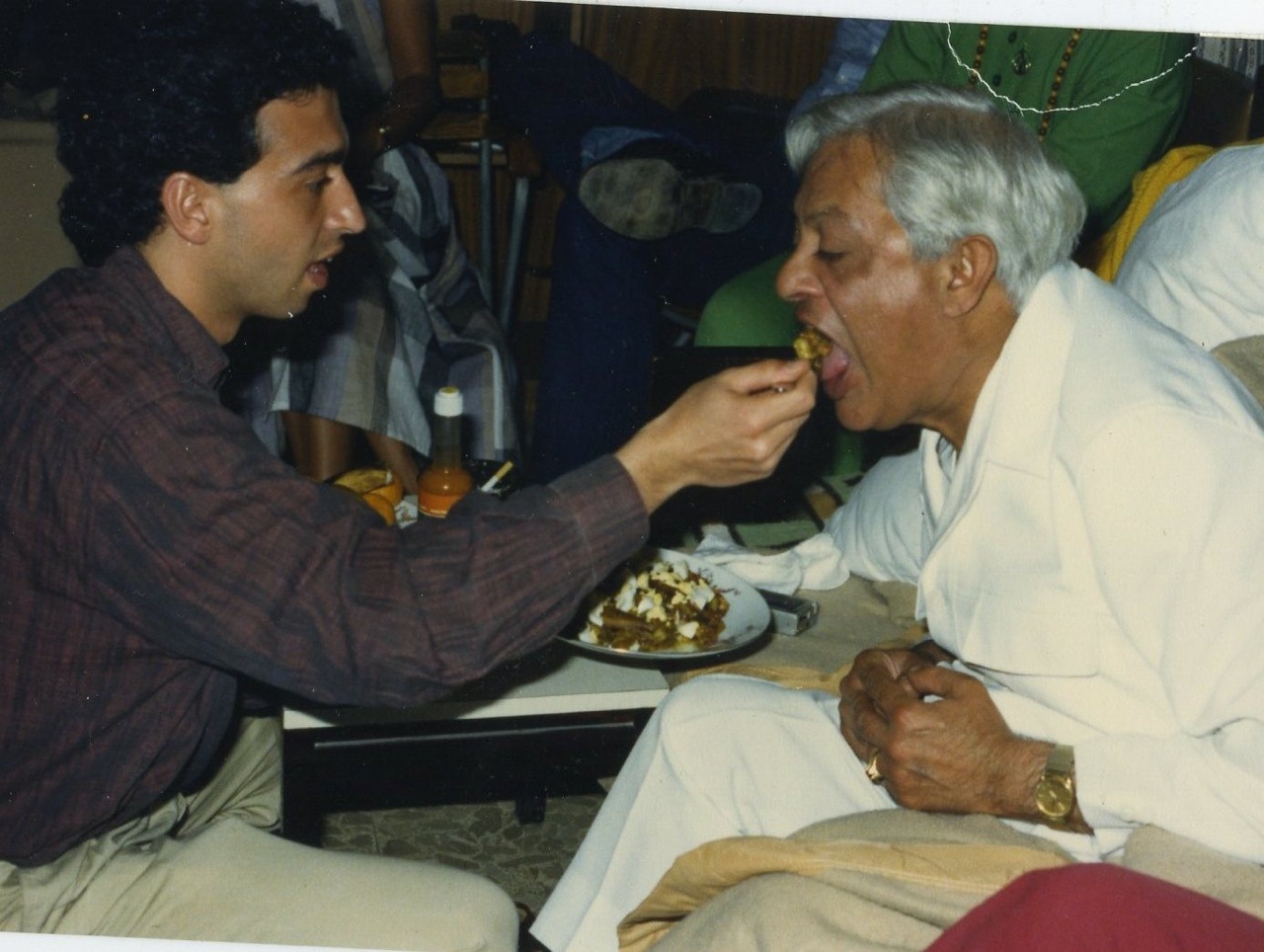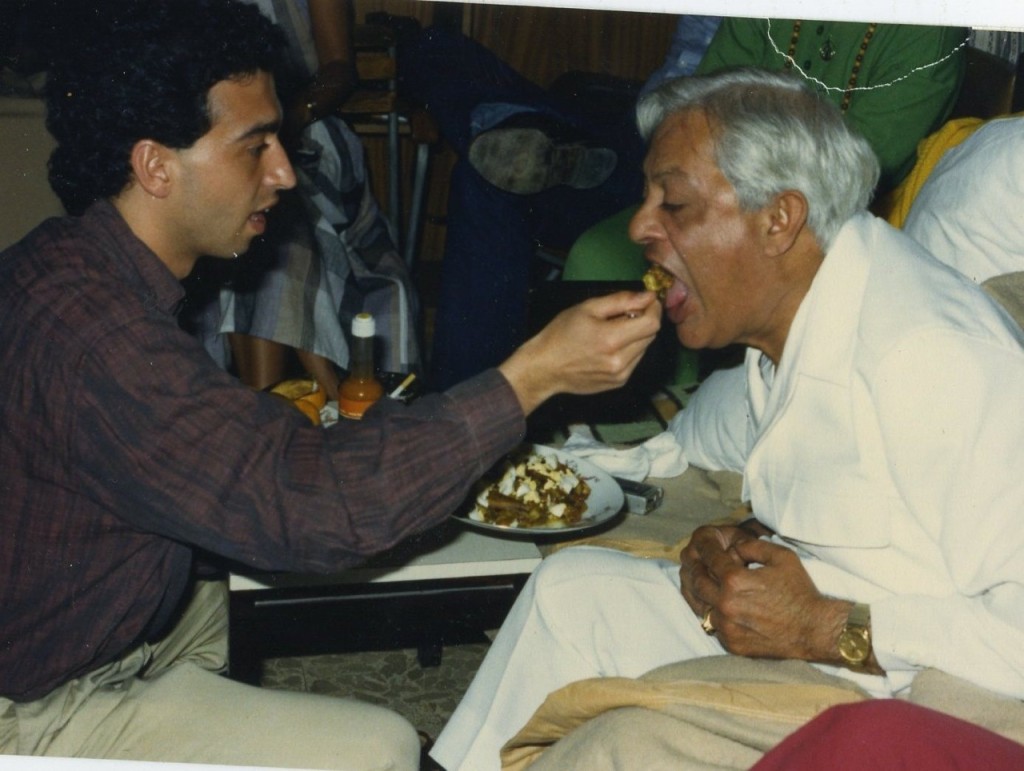 The Gardener
It was a hard life this; digging the ground,
Who cares to know how parched it was.
My back is broken carrying the water pails;
I am old, the trees so young, bearing blossoms.
I console myself in the beauty of the flowers,
They frolic in the wind but do not know
That the gardener with love and tender care nurtured them,
now sits in the corner – forgotten and forlorn.
I watch the saun and wind and clouds floating by.
Every father craves a little smile for his labour.
I dug with bear hands, planting each seed lovingly,
They, do not care. I sit in the corner forgotten and forlorn.
Can't you remember when you were a seedling
The rains never came and all prayers were in vain,
I cried and cried so tears would come and feed you
Now you are strong and couldn't care for the gardener
sitting in the corner forgotten and forlorn.
Hands were covered with manure and stink filled my clothes,
But you had to grow, I know the play of life is work.
Discarded am I as a rotten apple is;
Now I sit with broken bones forgotten and forlorn.